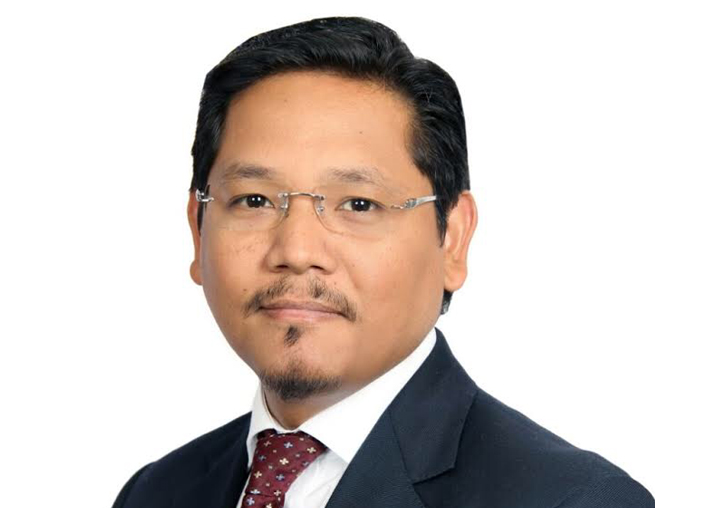 National People's Party (NPP) chief Conrad Sangma today exuded confidence that the party would form the next government in Meghalaya with the help of other like-minded parties.
He said that people of the Northeastern state were looking for a change.
"We are hopeful that we will be able to form the government. People are fed up with the corrupt Congress government and looking for a change," he said.
Sangma, son of veteran leader late PA Sangma, said results were still coming but the NPP will be in a position to form the government with the help of other parties.
As per the available trends for Meghalaya, the Congress won 9 seats and was leading in 11 others, the NPP has won 3 seats and was leading in 16 seats, the BJP was leading in 2 seats and smaller parties and independents won six seats and leading in 12 others.
Elections to 60-member Meghalaya Assembly were held on February 27.
Meanwhile, the Congress party has rushed senior leaders Ahmed Patel and Kamal Nath to Shillong. The Congress has been in power in Meghalaya since 2003 while the incumbent Chief Minister Mukul Sangma has been in the helm of affairs since 2010.