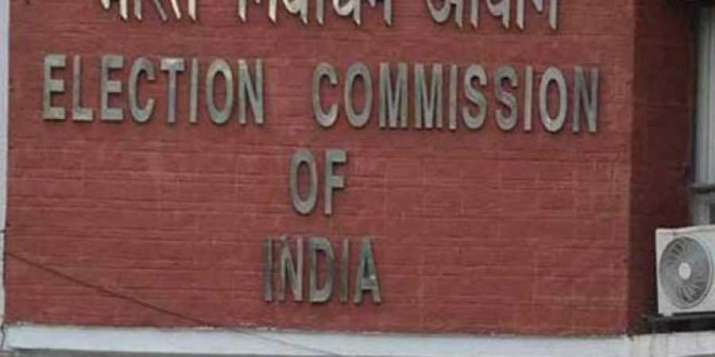 Amidst opposition parties' skepticism over free and fair polls in West Bengal, the Election Commission will hold an all-party meeting here on Friday, an official said here on Wednesday.
"Deputy Election Commissioner Sudeep Jain will arrive in Kolkata on March 15. He will conduct a monitoring meeting with all political parties of the state," Additional Chief Electoral Officer, West Bengal, Sanjay Basu told reporters.
Jain will also hold meetings with the District Election Officers (DEOs), Superintendents of Police and others. Prior to this, West Bengal CEO Aariz Aftab will have a video conference with all the DEOs on March 15.
"After the 'cVigil' app became operational on Tuesday, we have received 183 complaints out of which 56 have been dropped. As many as 48 complaints have been forwarded for investigation," Basu said.
Also, there are around 47 complaints dropped by Returning Officers (ROs) after an investigation. There were 28 complaints which were correct and action have been taken on them.
"Even today the complaints are mainly related to defacement of various places and there are no major complaints," he said.
The Election Commission is working endlessly to see that all propaganda materials like banners and hoardings are removed.
"Based on yesterday's update there were more than 10,000 hoardings all around the state. More than 8,500 of them have already been removed," Basu added.