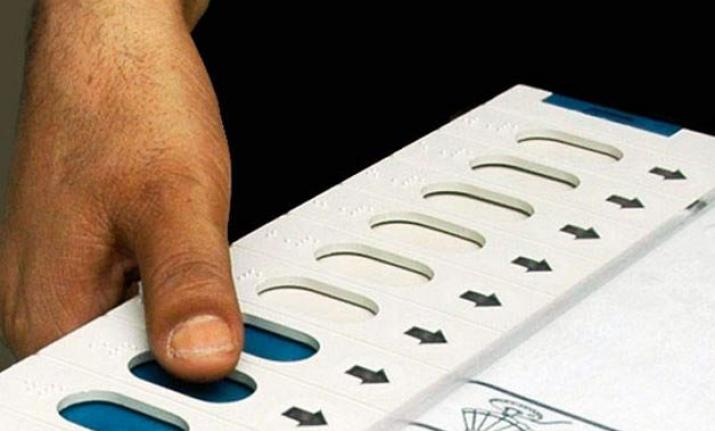 The first phase of polling for the crucial Gujarat Assembly elections comprising 89 constituencies is underway.
The India TV team has extensively toured the Gujarat state during the election season. On the day of first phase of voting, senior India TV journalists are showing you all minute-by-minute coverage from ground zero. FULL COVERAGE ON GUJARAT ASSEMBLY ELECTIONS
India TV will keep you updated on every bit of action in Gujarat which is going to polls today. Follow the India TV Live TV to stay ahead of the curve.
We also have live blog running on India TV website. Be with our team to get insights on the first phase of polling in Gujarat and beyond.
WATCH LIVE COVERAGE ON FIRST PHASE OF GUJARAT ELECTIONS HERE