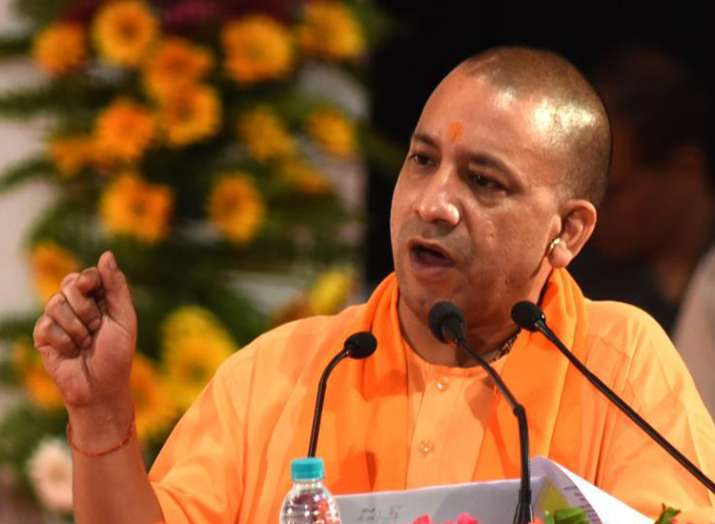 The Uttar Pradesh Cabinet led-by Chief Minister Yogi Adityanath discussed a draft bill that aims to regulate the fees that is being charged by private schools that are affiliated to UP Board of Secondary Education, Central Board of Secondary Education (CBSE) and Indian Certificate of Secondary Education (ICSE). 
The proposed bill will apply to all private schools charging Rs 20,000 in fees annually including the minority institutions and will come into force a week after Governor's nod.
Once the bill comes into force, the schools will not be able to charge fees of one or two years in one go. Schools also won't be allowed to change the uniform for five years. "The aim is that there should not be any capitation fee and that the admission fee is not charged every year and the school uniforms are not changed on annual basis," PTI quoted Deputy Chief Minister Dinesh Sharma as saying. It also proposes banning schools from charging one time fees on annual basis, he added. 
It also aims at curbing the tendency of some private schools to charge hefty fees from students and has a provision of penalty of Rs 1 lakh for flouting the provisions for the first time, Rs 5 lakh for the second and de-recognition in case the school repeats the offence for the third time, he said. 
WATCH VIDEO: UP government readies bill to check arbitrary fee hikes in schools