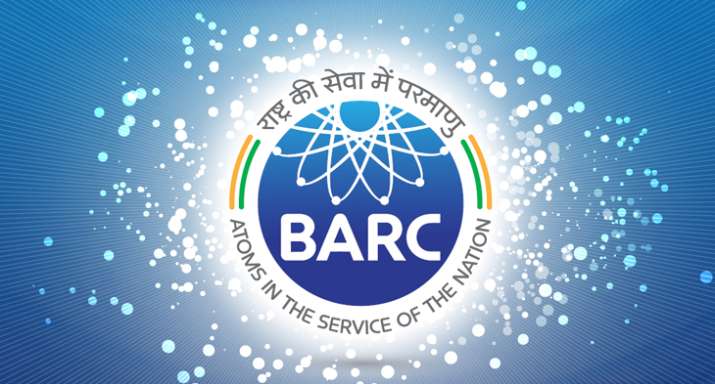 Bhabha Atomic Research Centre (BARC) has released the list of candidates for OCES-2018 who have qualified for selection interview. The results or the discipline-wise list of shortlisted candidates for interview can be accessed from the official website barconlineexam.in. 
BARC OCES selection interviews of short-listed candidates will be conducted in Mumbai (in all disciplines except Geology and Geophysics) and Hyderabad (in Geology and Geophysics).
According to the recruitment notification, outstation applicants will be paid two-way normal AC-III tier train fare, from their registered residential address, by shortest route or actual fare whichever is less.
Probable period of Selection Interviews is during May 15 to June 15, 2018.
Short-listed candidates will be able to choose an Interview slot based on availability in April, 2018.
Alerts by email as well as SMS has been sent to all candidates who have been short-listed for Selection Interview on t heir registered email addresses and mobile numbers as well as announced on the website, barconlineexam.in, prior to commencement of the Interview slot booking process.
Candidates are advised to visit official BARC exam website regularly for updates regarding this.
Bhabha Atomic Research Centre (BARC) invited applications from Engineering Graduates and Science Postgraduates for recruitment to the post of Scientific Officers (Group A post) in January 2018 and the online recruitment exam was held from March 28 to April 1, 2018.
The recruitment process is called Orientation Course for Engineering Graduates and Science Postgraduates (OCES) and DAE Graduate Fellowship Scheme for Engineering Graduates and Physics Postgraduates (DGFS).
Online registration for this BARC exam was begun in January and ended on February 11, 2018.