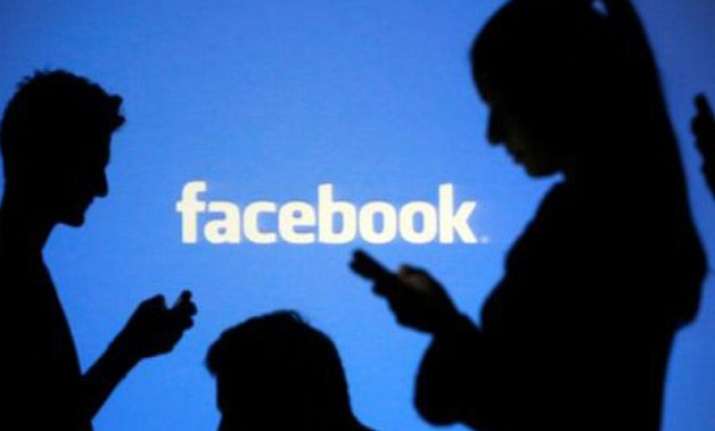 New Delhi: The social networking website Facebook broke down for a few minutes on Thursday. If you are among the ones whose Facebook page read, 'Sorry something went wrong. We're working on it and we'll get it fixed as soon as we can'; you would certainly know what we are talking about.
Facebook which has users hooked to it definitely did not expect that a few minutes of breakdown would result in something like a global meltdown.
Whatever would be the reason of this malfunction, Facebook addicts did not handle it well. Most of the netizens took to another micro blogging site Twitter to express their frustration.
Some tweets were funny where some thought a Facebook error is the end of the world, some assumed a zombie apocalypse is upon us while some joked how people are taking to Twitter to check if Facebook is actually down.
This is not the first time Facebook failed due to some reasons. Earlier, this Thursday a number of US users reported malfunctioning. With time it became evident that it was not juts restricted to the States but to many other places as well.
Well, we wonder if a few minutes of malfunctioning ended this way, what would have happened if it would have lasted longer than that.