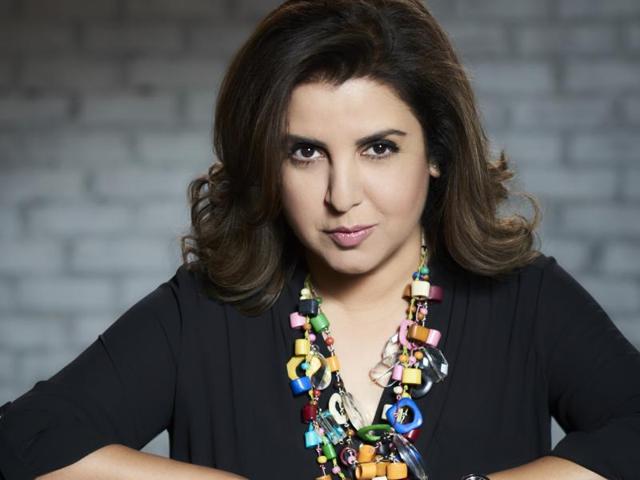 Choreographer-turned-director Farah Khan's Twitter account is flooded with nostalgic post celebrating 10 years of her debut movie, Om Shanti Om. But if you noticed, she recently celebrated the return of her cook by posting a picture on the micro-blogging site. ''Hallelujah! The prodigal cook returns home from village. All is well with the world again,'' she captioned the image. You must be thinking what's the need to talk about her cook. Well, have some patience and answer this question. Did you know that her cook is a former Indian Idol contestant?
As per a report in mid-day, Basant Prajapati who hails from Jharkhand was a contestant of Indian Idol in 2005. Aspiring to be a singer, he came to Mumbai but ended up as a cook in Farah's house. He still pursues music during his leisure time and has not given up on his hopes of being a singer.
Hallelujah!! The prodigal COOK returns home frm village!! All s well with the world again😂 pic.twitter.com/hUzGhMry5n

— Farah Khan (@TheFarahKhan) November 8, 2017
Recently, Farah was spotted with Deepika Padukone at Tirumala. The actor-director duo visited the temple to seek the blessings of Lord Venkateswara. Farah gave the much needed break to Deepika with her film Om Shanti Om. The actress debuted opposite Shah Rukh Khan in the 2007 film.
#Padmavati in the service of Lord of #tirumala @deepikapadukone ..BEST pic.twitter.com/un1xfkhWeU

— satya pamula (@satyapamula) November 10, 2017