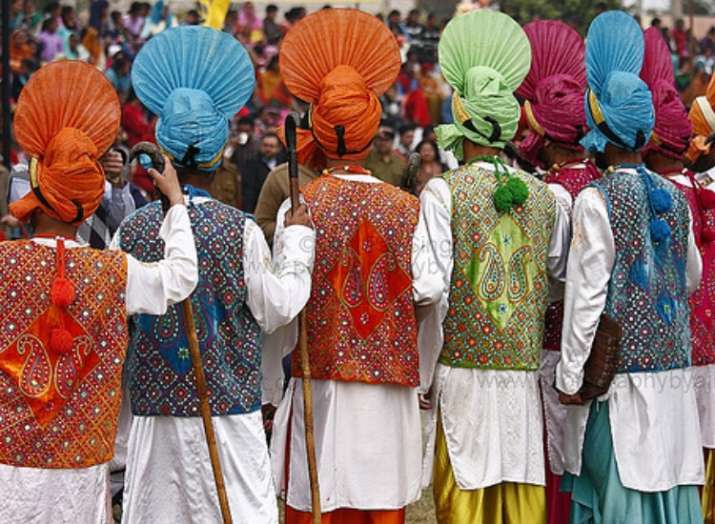 Can you stop your feet from tapping when you hear the bhangra beats? Neither can we! Then how can physical limitations stop these men from continuing their passion for dance?
India's first Bhangra group with differently abled men are living by the example. It all started when in 1989, a certain Bhangra group was short of one performer and Harinder Pal Singh from Chandigarh came forward to help. He was rejected and ridiculed because of his 70% disability in left leg. This stirred a fire in the man and he decided to form his own Bhangra group, the first in India, containing people with physical limitations. Since then his dream grew wings.
Not many of us know that that his dance group has been recognized by the Limca Book of Records as the first differently abled folk dance troupe in India. Harinder Pal Singh group's dancing spectacle is a hot favourite across borders as well. The troupe has performed in many countries, including the US, England and Canada.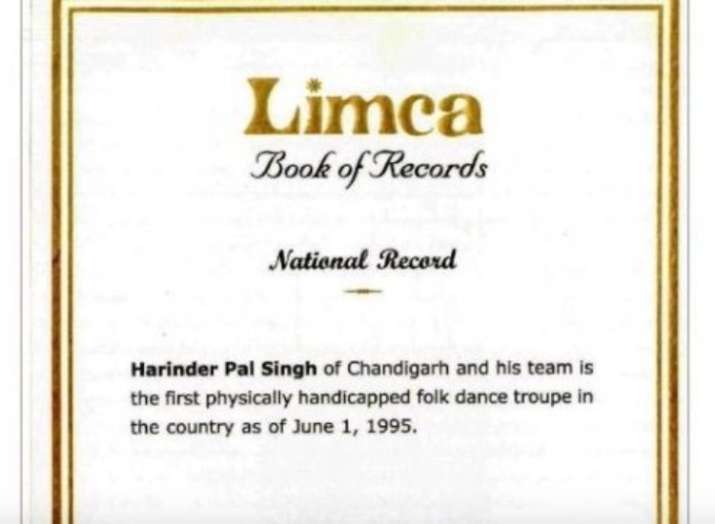 In 2000, Harinder Pal Singh was even honored with National Youth Award by the Union Ministry of Sports and Youth Affairs. Following his footsteps many people with physical disabilities have come forward to follow their zeal and ambition. For instance- India's first ever differently abled DJ Varun Khullar can't dance himself but he makes people stir to his beats really well.
"What defines us is how we rise after falling"- People like Harinder Pal Singh and Varun Khullar not only proved this saying right but are living their dreams with open arms in the most courageous ways. Hats Off to them