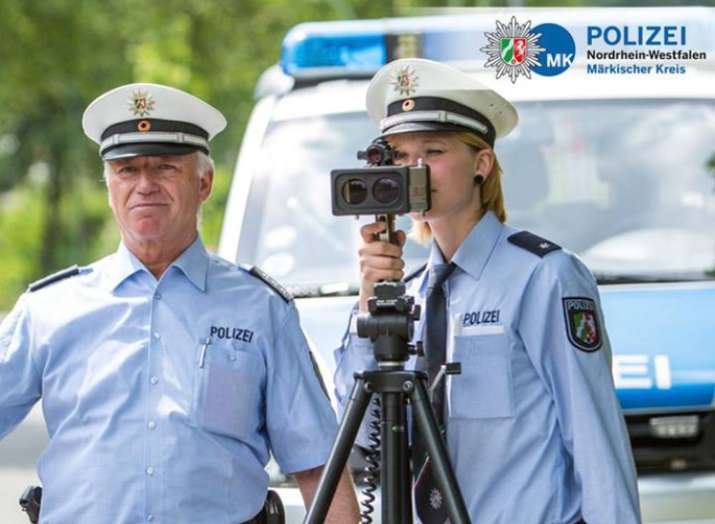 It's always exciting to get your hands on the wheels especially after you have cleared the driving test and now hold a license. But it's not great to flow away in that adrenaline rush and pay the price. Something similar happened with a German teen who lost his license just minutes after passing the test. 
German Police took to their Facebook handle to share the news of an 18-year-old teen losing his license for over-speed. They wrote, Some things hold for eternity... some not even an hour. Just 49 minutes ago, a 18-Year-old driver was able to look forward to his new # Then he got into a laser measurement of the police #hemer. With 95 at allowed 50 km / H! He wasn't just the fastest. At the same time, he was a hefty fine, a driving ban, an extension of his probationary period and an expensive retraining He was with four friends. Whether he wanted to show his driving directly?
Polizei NRW Märkischer Kreis informed through Facebook that the boy was returning from his successful driving test after he was caught by a police speed trap. The teen was clocking 95km/h in a 50km/h (30mph) zone in the town of Hemer. The teen was accompanied by four friends when he erred and the regional police in Märkischer Kreis speculated that he was trying to impress them, BBC reported.  
For latest stories breaking the internet, check out our BUZZ section!