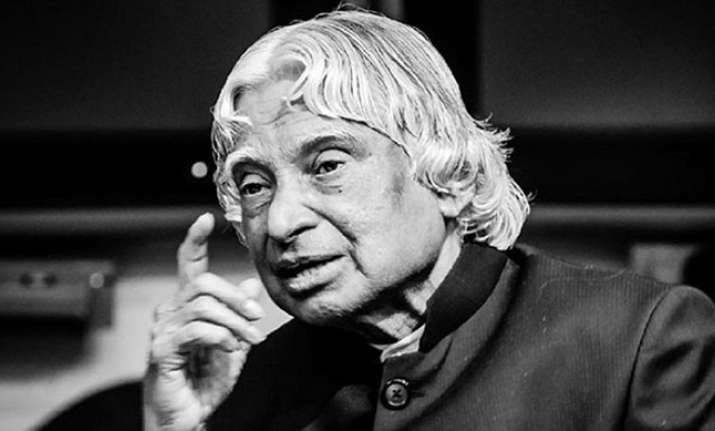 Today is Dr. APJ Abdul Kalam's 86th birthday. He was a persona who left his imprints on the hearts of million people around the world with his simplicity and of course, the unparalleled knowledge in the field of science. At every age, this man was revered as a God by people. Though he lived an ordinary life, but his legacy is far beyond from ordinariness. He was highly-esteemed as a scientist as also as the 11th President of Independent India. But despite such feats, Abdul Kalam never set his foot above his roots and that's what set him apart from the crowd. 
His down-to-earth bearing depicts from this incident when he invited a roadside cobbler as a 'Presidential Guest'. After being elected as the President of India, he was invited in an event at Kerala's Raj Bhavan. He was given an opportunity to invite any two people as his special guest to the event. But whom he invited that day took the people by surprise. No one could ever forget his plainness after this incident. 
He invited a cobbler, who sew people's shoes on the pavement and a hotel owner, who runs a small hotel in Kerala. For the records, Dr Kalam spent considerable time in Trivandrum as a scientist. He never thought about big and small. He always used his heart to take the decisions. 
During his time in Trivandrum, that cobbler and hotel owner were very dear to Dr Kalam. Thus, he didn't think twice before inviting them to the cultural festival at Kerala's Raj Bhavan.