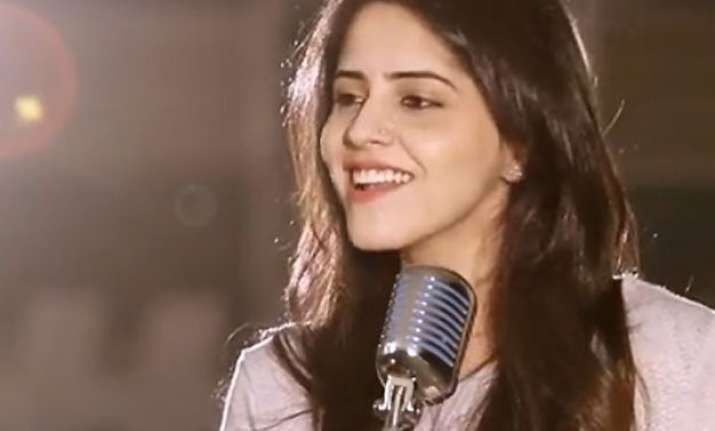 One day a girl got up in the morning, stepped out for her college, waved goodbye to her parents....but never returned!
"Pakka apne boyfriend ke saath bhaag gyi hogi..." (She must have eloped with her boyfriend!), that's not what normally one gets to hear from their neighbors in India, but of course police!
Few days back, our esteem guest US President Obama during his speech at Siri Fort addressed worldwide saying, "Every woman has the right to travel and board a bus with dignity".
Why do you think he said this? Each one of us reading this knows, the man never delivers a speech without proper background check.
Do you think he wouldn't have heard about all the pandemonium regarding Damini gang rape case in Delhi?
India is a land of customs where its citizens stand united in wake of humanity, whenever needed.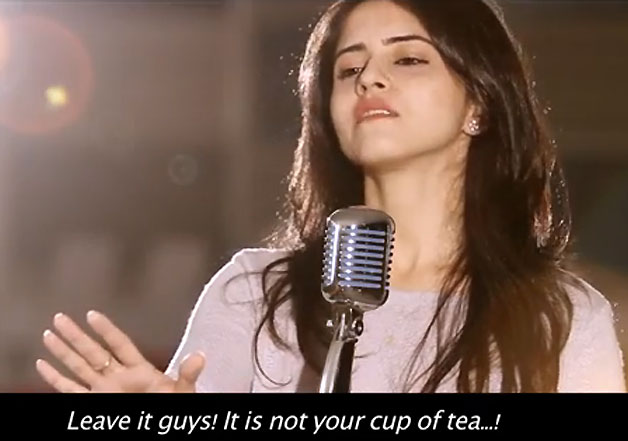 While some show their anger down on streets behind candle marches, others take it to social media to express their stand.
But what really happens next day? Another girl somewhere gets up to a day, by the end of which she never returns!
In this video, Vasundhara Kaul presents one of the most brilliant stand-up acts on the most joked around topic in India i.e. RAPE!
She has brilliantly spoken about, how women in India are subjected to some unwanted respect every now & then; how men with utmost innocent thought to rape a woman often get arrested for mere a jail term!
No more words can express this video; you've got to watch it!