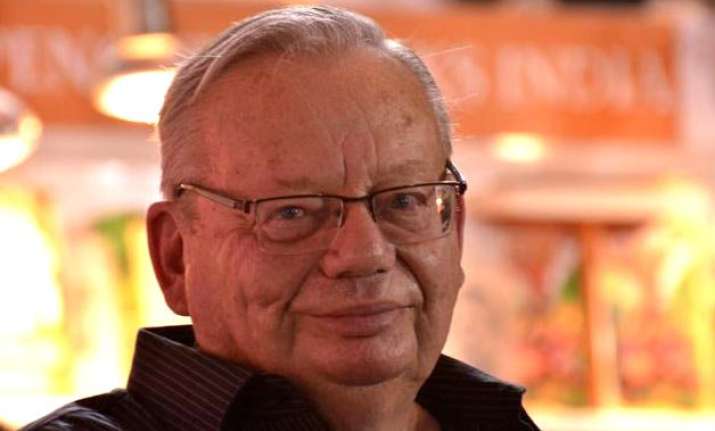 Ruskin Bond aka Indian 'William Wordsworth' is the only reason why most of us started reading and began admiring this beauty called literature.
Revered as one of the most magnificent writers, Ruskin Bond is celebrating his 81st birthday today.
Needless to say, his books played a significant role in carving the path for children's literature in India. Even today, the Padma Bhushan awardee remains  one of the favourite authors for those who have read his books.
At the age of 21, his first creation, The Room On The Roof, was published and he was even awarded the John Llewellyn Rhys Memorial prize.
His first novel's phenomenal success gave him an impetus to write its sequel, Vagrants in the Valley. His masterpiece, 'The Room on the Roof' has been adapted into a BBC-produced TV series.
In 1999, Bond was bestowed with Padma Shri and the following year, he received Sahitya Academy Award 'Our Trees Still Grow in Dehra'.
He currently stays with his adopted family in Landour, in Mussoorie.  He frequently visits Cambridge Book Depot, the bookshop on Mall Road, Mussoorie  between 4 and 6 pm, to meet and sign books for his fans.  
Bond's creation, A Flight of Pigeons, was adapted into a Bollywood movie named Junoon. The movie was produced by Shashi Kapoor and directed by Shyam Benegal.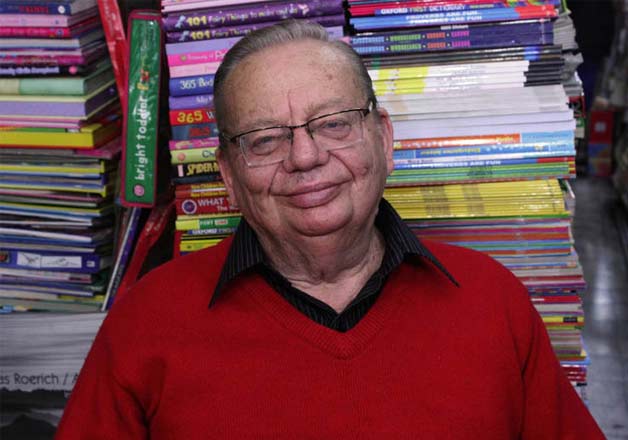 Ruskin Bond made his big screen appearance with a cameo in Vishal Bhardwaj's film, 7 Khoon Maaf starring Priyanka Chopra, which is based on his short story, Susanna's Seven Husbands. He earlier collaborated with Bhardwaj in the The Blue Umbrella, which was also based on his story.
As kids, teenagers and young adults and even today, we all have loved every story this prolific writer has narrated. But here are some quotes that will make you feel like running to Mussoorie and hugging him right away. We chose some of the best quotes by him.
Read on:
1. And when all the wars are over, a butterfly will still be beautiful.
2. To be able to laugh and to be merciful are the only things that make man better than the beast
3. Red roses for young lovers. French beans for longstanding relationships"
4. All glory comes from daring to begin.
5. The past is always with us, for it feeds the present.
6. I don't travel so much now, I get tired.
7. Wretched game, cricket, keeping romantic youths out in the sun when they should be indoors, applying balm to the foreheads of feverish young maidens.
8.  Normally writers do not talk much, because they are saving their conversations for the readers of their book-
9.  Those invisible listeners with whom we wish to strike a sympathetic chord
10. Love is undying, of that I feel certain. I mean deep, abiding, cherishing love. The love that gives protection even as you, my guardian angel, gave me protection long after you had gone-and continues to give this very day…
11. A love beyond Death-a love that makes Life alive!