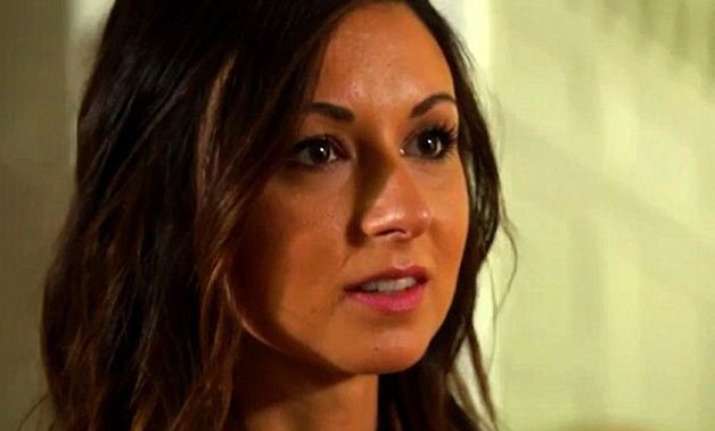 How would you react when you see your late sibling's face on a stranger?
You will be stoned and shockingly surprised! The same happened when a woman, whose brother was killed in an accident, met a man who received her late brother's face.
In world's most advanced transplant, the meeting of  these two people turned out to be an emotional rendezvous.
Rebekah Aversano, the sister is amazed after meeting Richard Norris, the man having face of her 21 year old brother Josh, for the first time after the transplantation.  "Do you mind if I touch it?" Aversano asked during the emotional meeting filmed by "60 Minutes Australia." "Wow," is her reaction shown in the 30-second teaser. "This is the face I grew up with." The lines from video will melt your heart.
It was a difficult for Rebekah Aversano and her family to donate 21 year old Joshua's face but after watching Norris, they were pretty satisfied with their decision.
Joshua died after a van ran over him while crossing the road three years ago in the US.  On the other hand Richard Norris, 39, had facial deformities after accidentally shooting himself in the face. But after 2012 transplant things change and so does the lives of these two families.
Richard's first encounter with Rebekah Aversano was filmed for 60 Minutes and this meeting will touch your soul.
Catch Rebekah's expression in the video given below:
Richard Norris (before his face transplant surgery (left) and 114 days post-surgery (right))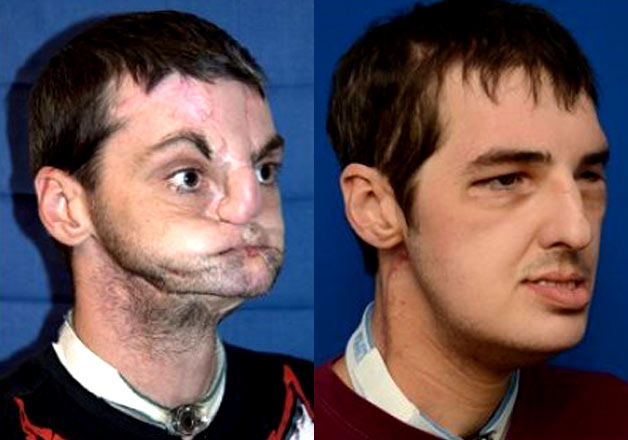 Image courtesy: AP Photo
The man featured in GQ last August and this was the man Rebekah met.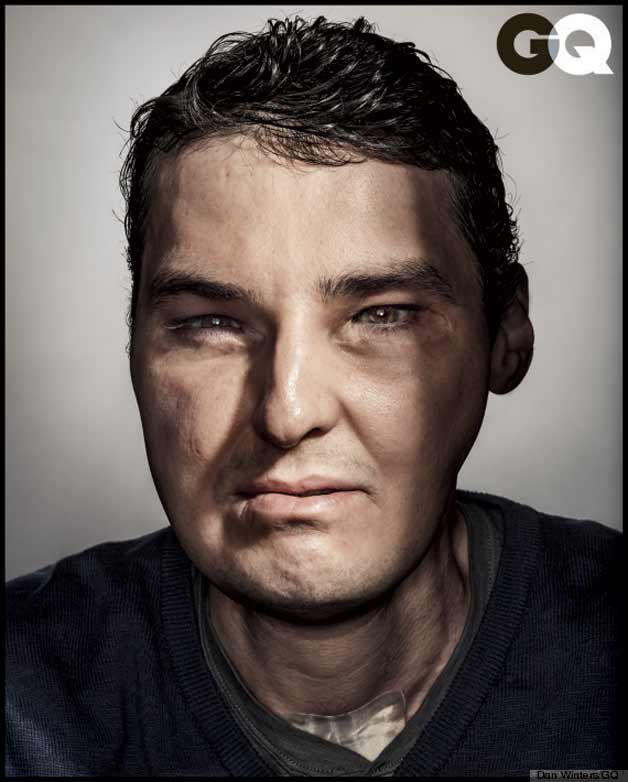 Image courtesy: GQ