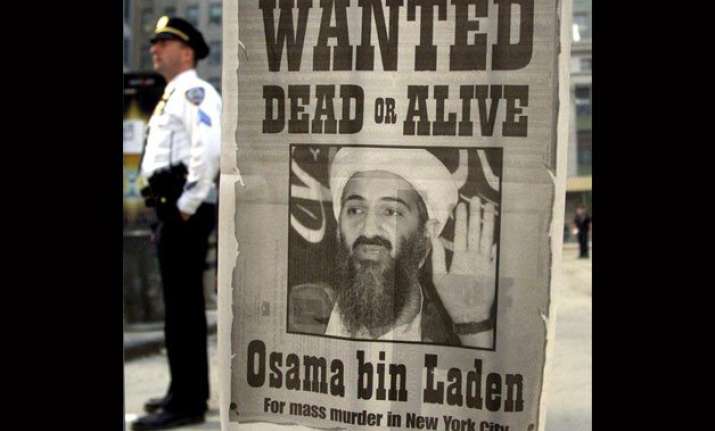 Today, it has been four years since the man who became the nightmare for the most powerful nation in the world was hunt down by the US army.
Even since 9/11, Osama Bin Laden, the most feared and wanted terrorist, became the subject of much curiosity for everyone around the globe.
This tall, bearded man became the epitome of ruthlessness and brutality, and every negative aspect of this man and his life was dissected by media and the intellectual world.
Main image courtesy: www.bernerzeitung.ch
However, there is more to this terror lord, and on this day we are sharing some not-so-known facts about Osama Bin Laden.
Name: Laden was born in a wealthy family in Riyadh and his first name Osama is taken from an Arabic word that means young lion.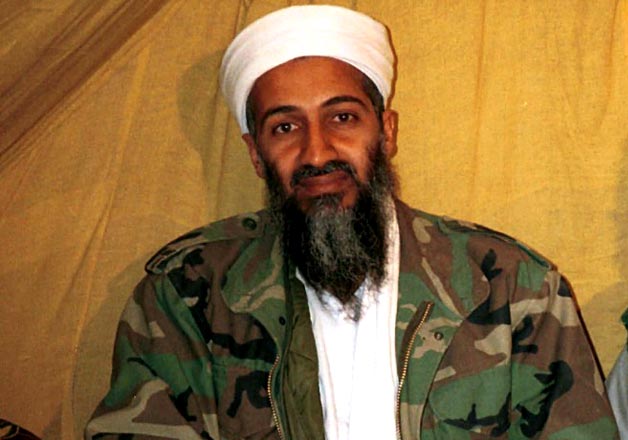 Social Media: Consider it real or fake the discretion is yours, but there was an account of Osama Bin Laden in Facebook that due to security reasons was deleted.
More than a terrorist: Osama was a passionate poet who had good knowledge of literature. His poetry reflected his political thinking and is considered profound by many.
Religious inclination: A staunch Muslim, Osama was against the ideas of democracy and communism. His prime motive was to safeguard his religion and protect the Muslim countries from any sort of foreign interference.
Brand fan: Though Osama hated western values; he might have been a fan of western brands and products. After his hunt down in Abbottabad, it was disclosed that he had two aids for getting the daily groceries which included superior brand products including Pepsi and Coke.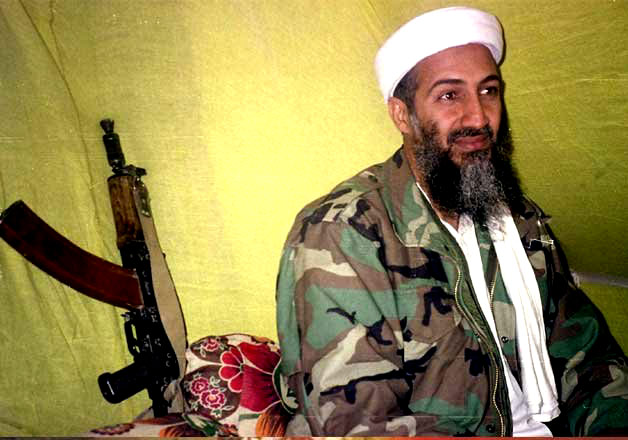 Weed therapy: It was also suspected that to fight off his kidney related problems, Osama might have used to smoke weed.