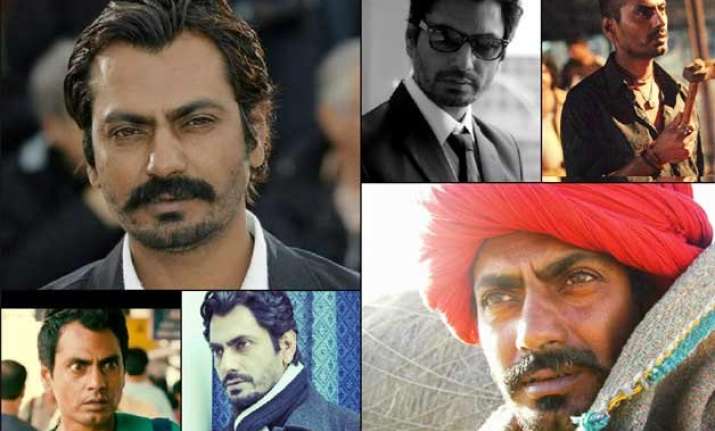 Today, Nawazuddin Siddiqui, the name that do not require any introduction completes 42 years of his life and we are nothing less than grateful to have such a wonderful actor in our times. 
Who doesn't know Faizal Khan from Gangs of Wasseypur or Layak from Badlapur or Shiv Gajra from the movie Kick? When Nawazuddin is in a frame, it is hard to notice anyone or anything else but his incredible intensity, controlled yet dominant dialogue delivery, and his average yet charming personality. 
Though, this man has found his due share of stardom in the recent years, but he has been around more than what audience may have like to believe. Nawazuddin did cameos in many films before hitting the jackpot with series of unforgettable performances. 
Though, these cameos were not less than few seconds or minutes long yet Nawazuddin's talent shined through, and today his name is enough to draw people to the movie theatre. What makes him one of the finest actors in the industry? 
Watch the following clips from some of his movies and decipher yourself: 
PS: Don't forget to watch the last clip which is a short movie, named Recycle Mind.