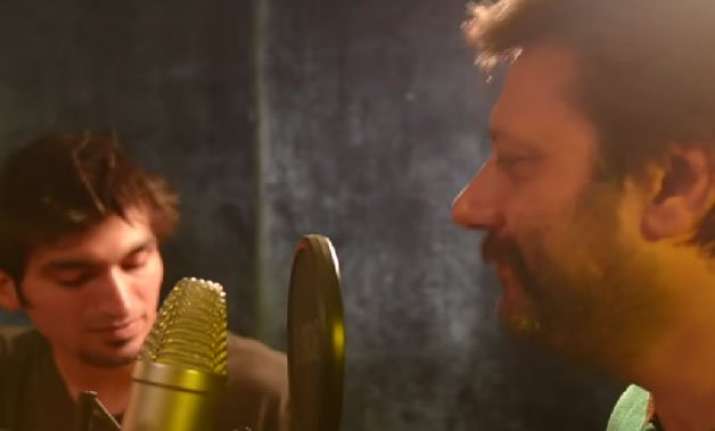 You might not have expected such a response coming from Pakistan but they have proved that somewhere deep inside, they also feel like Indians that the differences between both the countries are created and not actual.
Recently, the Indian political satire YouTube show 'Aisi Taisi Democracy' posted a video showing what they thought about "sarhad paar ke log". The video, which was in circulation around the 68th Independence Day, warmed hearts by mentioning how common people here and there are not only same appearance-wise, but even their day to day problems are also similar.
Watch: Mere Samne Wali Sarhad Pe: This video on India-Pakistan bond will melt your heart!
Seems like Pakistanis took it in a positive spirit since they have responded to the video with this beautiful version – one thing that is worth listening today! The song is called 'Aisi Taisi Hypocricy' and is written by Hassan Miraj, a Major in the Pakistan Army.
While lines like 'Sattar baras hone ko hain, kuchh ukhda ukhda rehta hai' will show their perspective towards our strangeness and how strongly they wish to change it, on the other hand, there are also lines which will leave you with moist eyes.
They say, "Gaali dena ab chhod bhi do, baitho kuch kaam ki baat kare Kab tak bandook banayenge, bachho ko ab kuch gyaan bhi dein Na Bhutto ka na Gandhi ka, ye tera mera funda hai". This is enough evidence of how they also desperately wish for peace between the two estranged neighbours.
Watch what they have to say about the differences between the two countries and the common people "here and there".