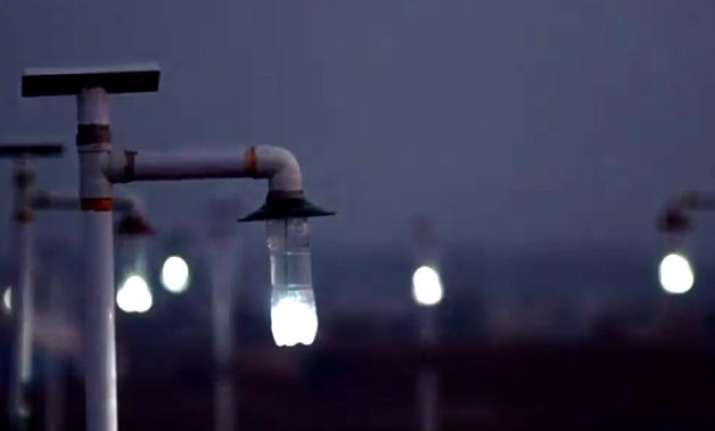 Light is a life generating energy and is a basic fundamental essential for humanity.
For people living in metropolitans, cities, and towns it is a part of their very existence, but for people living in remote corners of the world, it is still a luxury.
There are endless campaigns that advocate sensible usage and consumption of energy but Myshelter Foundation has teamed up with some global brands to offer an alternative solution to the problem of light.
Myshelter Foundation has decided to lit-up remote areas of various developing and under-developed countries by using just a bottle, LED bulbs, PVC pipe, batteries, and a solar panel.
But, how do they do it? Watch here to know.