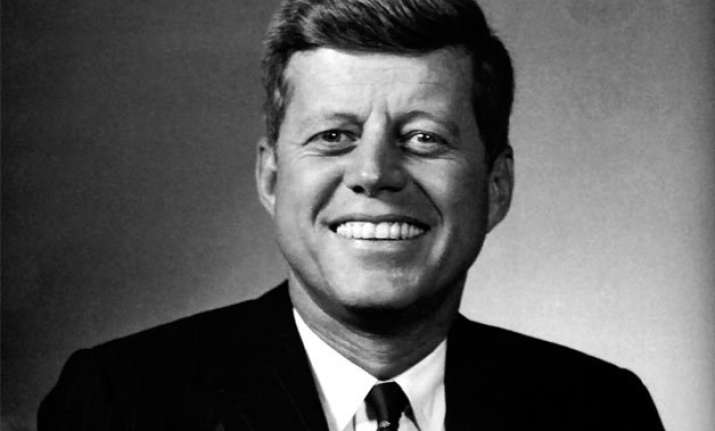 John Fitzgerald Kennedy, the 35th President of The United States, the youngest to have been elected and assassinated, was a man full of wisdom, zeal and motivation to do something worthwhile for his people.
With his earnest dedication and sincerity (did you know that he used to travel extensively around The United States on weekends before he was formally nominated as a candidate by the Democratic party), he revolutionised the meaning of leadership and renewed the pathway of American politics.
His inaugural injunction read, "Ask not what your country can do for you--ask what you can do for your country." This luminously eloquent leader worked vigorously towards America's economic development (since World War II), equal rights and bringing forth peace among developing countries.
Today, after almost 52 years of his assassination, people are inquisitive about his legendary speeches and his ideology on politics. An inspiration for millions, John F Kennedy or JFK, as he was popularly called, ushered in a whole new era of youthful dynamism.
We have so much to learn from this  Pulitzer Prize winner. As we remember him on this special day, let's take a look at 10 most inspiring quotes about leadership.
1. Leadership and learning are indispensable to each other.
2. Forgive your enemies, but never forget their names.
3. Man is still the most extraordinary computer of all.
4. For time and the world do not stand still. Change is the law of life. And those who look only to the past or the present are certain to miss the future.
5. As we express our gratitude, we must never forget that the highest appreciation is not to utter words, but to live by them.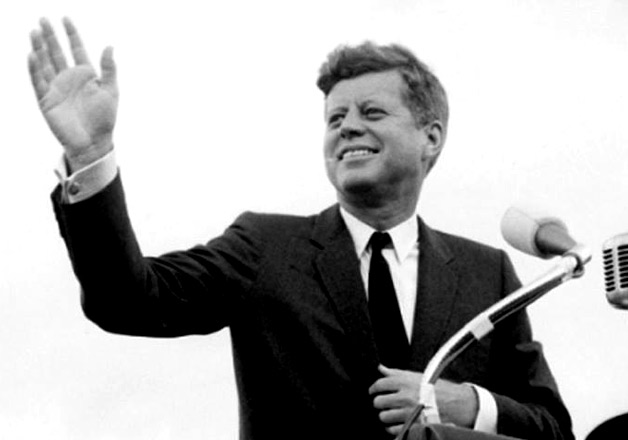 6. We must use time as a tool, not as a couch.
7. Geography has made us neighbours. History has made us friends. Economics has made us partners, and necessity has made us allies. Those whom God has so joined together, let no man put asunder.
8. Once you say you're going to settle for second, that's what happens to you in life.
9. I'm an idealist without illusions.
10. The greater our knowledge increases the more our ignorance unfolds.