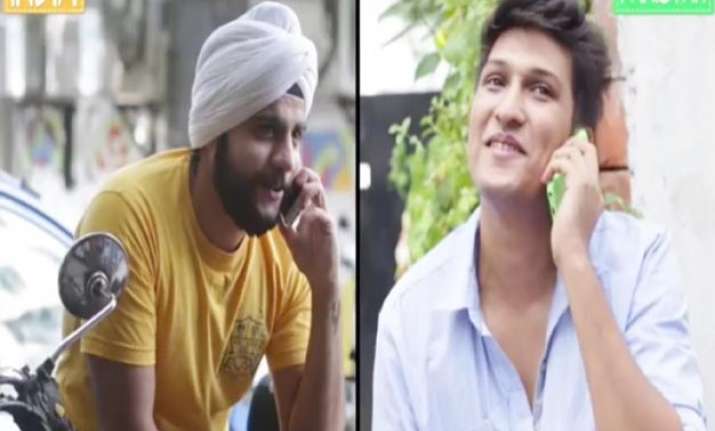 Divided by border! United by people! It is the story of India and Pakistan.
We are arch-rivals but certainly there is some special bond between the two nations that makes them inseparable.
And to revive this forgotten bond, All India Bakchod (AIB) came in with a splendid idea of people from both sides of the border talk to each other.
Randomly some people were chosen both in India and Pakistan to take the experiment further.
Firstly, they were asked 'what comes to their mind' when they hear the word India or Pakistan respectively. Then, the strangers from both sides were made to talk to each other over the phone.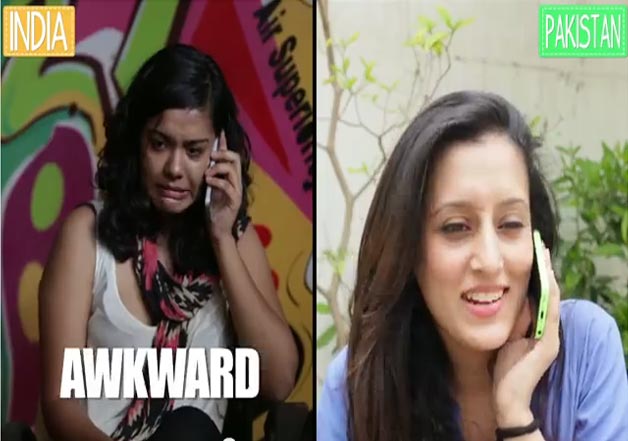 And their response will amaze you. It's startling to see how the people from entirely different backgrounds, age groups settle in so well. Their conversation will never make you feel that they are alien to each other.
This video will make you realize that we do like many things about each other's country but still keep the revenge feelings at top. We are alike but still act like enemies and strangers, because it's been followed since 1947.
Here are some moments of togetherness for you: