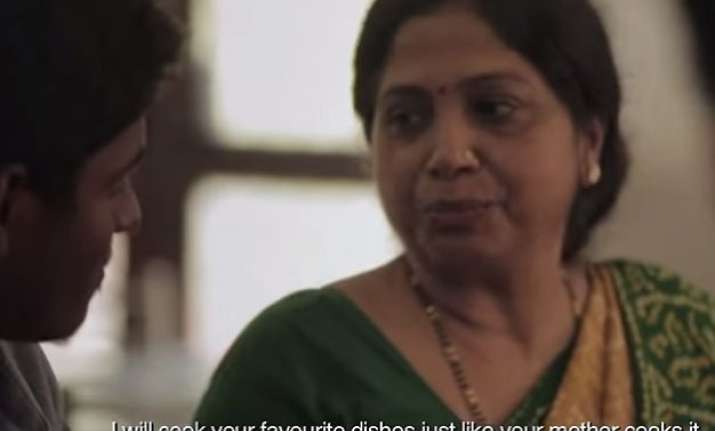 Every mother starts longing for her child, the moment he/she steps out to a strange city for education or work purposes. Has he/she eaten? Are they ok? These are few of the thousand worries that rob away a mother's peace.
Like ways, a child no matter what age longs for home-cooked food especially prepared by their mothers.
Now with Fortune Mother Exchange, parents and their children can get closer even while being miles away in different cities. Fortune has launched a site especially for those mothers who want their child to have home-cooked food by a mother in the same city.
Also read: You are unique! For all women, who believed they weren't
With this, a mother sitting at her home can share favourite recipes of their child with another mother living in that particular city. This way both women can care for each other's child, with no worries!
This video shows exactly how two mothers living in Jodhpur and Chennai, found the solution to their only problem through Mother Exchange:
Watch video: