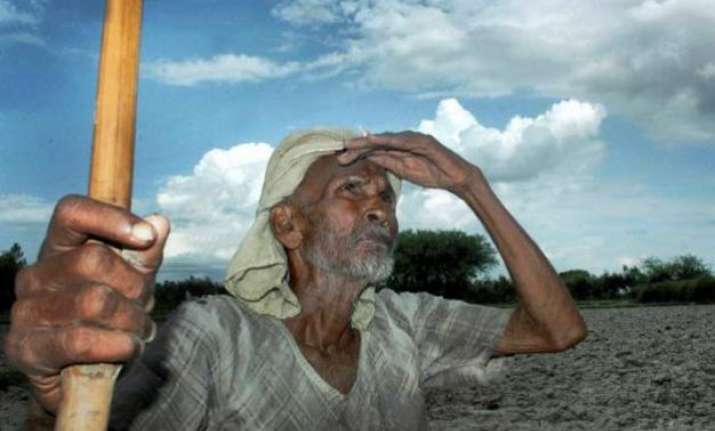 New Delhi: A country's progress and prosperity is highly dependent on the living standards of the people residing there. In India's case, there is an extreme imbalance between the poor and rich.
While the educated lot is dreaming of Digital India, the Indian farmers find it difficult to arrange for even two meals a day. The monsoon delay may affect our holiday plans but for farmers it is a question of life and death.
Since 1995, around 3 lakh farmers in India have ended their lives. Millions of families live in fear due to unforeseen weather conditions, which is one of the main causes of farmer suicides in India.
How is it possible that the people who feed us are so helpless? We surely don't have control over nature but technology is in our hands.
To help eliminate this suicidal vicious cycle, Skymet Weather has come up with an excellent initiative that helps farmers predict the weather.
It aims at creating awareness about the availability of accurate and timely weather forecast for the masses across all locations in India.
Watch the video:
Let's together make an effort to make the lives of our farmers tension free.