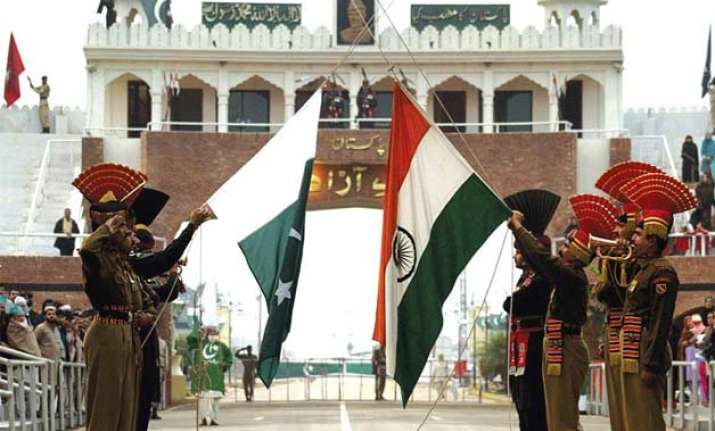 New Delhi: India and Pakistan got rid of shackles of British slavery simultaneously. In fact, the leaders of the two countries jointly fought against British imperialism. Unfortunately, they had to part ways on a sour note.
Strained relationships between neighbouring countries are not uncommon. India and Pakistan, however, exhibit more hostility towards each other than most of other neighbours in this world. Given the fact, that these two countries have shared a common history spanned over centuries, the bitterness between them seems shocking sometimes.
 
Once brothers, the two countries have fought two overt and many covert wars. Although, India triumphed in all of them, both the countries paid a heavy price in these wars.
The history of mutual distrust and enmity has its origin in the irreconcilable differences between political leaders that led to the partition of united India. Therefore, the hostility was there from Day 1 of their independence. Undoubtedly, the 'divide and rule' policy of British played the pivotal role in further widening the chasm.
 
As India celebrates its 69th Independence Day on 15th August, this short video takes you on a trip explaining why India and Pakistan are so hostile to each other.