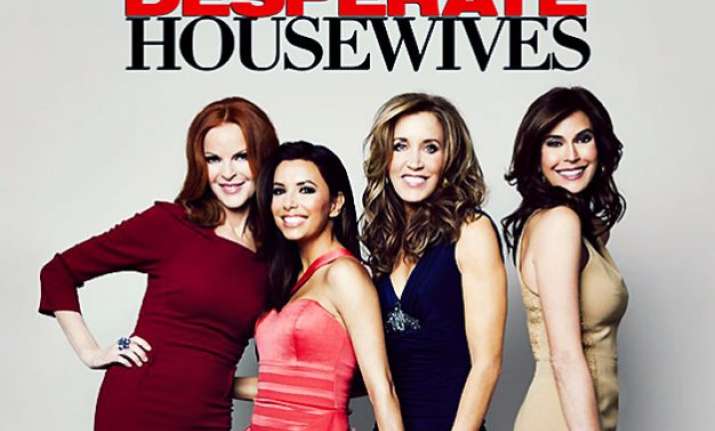 Given the fact that many of the Hollywood TV series are being incorporated for the Indian audience, we may not have to wait too long to watch the multiple times Emmy, Golden Globe, and Screen Guild award winning TV series, Desperate Housewives, re-made for the Indian small-screen.
With Amitabh Bachchan, Shah Rukh Khan, Salman Khan, Anil Kapoor, and many more industry names turning to Indian TV, we wonder if this all women-centric show would see Bollywood divas vouching for some TV action.
The all time hit TV series by the ABC productions; Desperate Housewives might create ripples if it ever strikes on the Indian television. And if that would ever happen, who should be cast for which character - check out our picks:  
Gabrielle Solis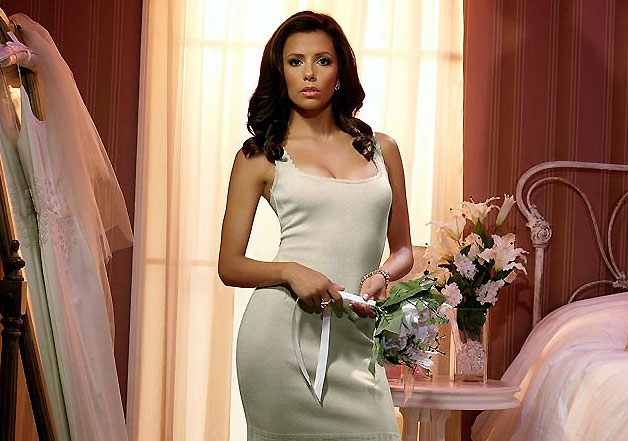 Played by Eva Longoria Parker, the former model-turned-full time mum 'Gaby' is witty, protective and selfishiously-selfless when it comes to her family. She will leave your floored with her over-charming personality and somewhat 'bitchy' behaviour.
Who better than 'Malaika Arora Khan' can play her on-screen! A former model, mother, silver screen magnet, and someone who defies all the logic related to age.
Bree Van Der Kamp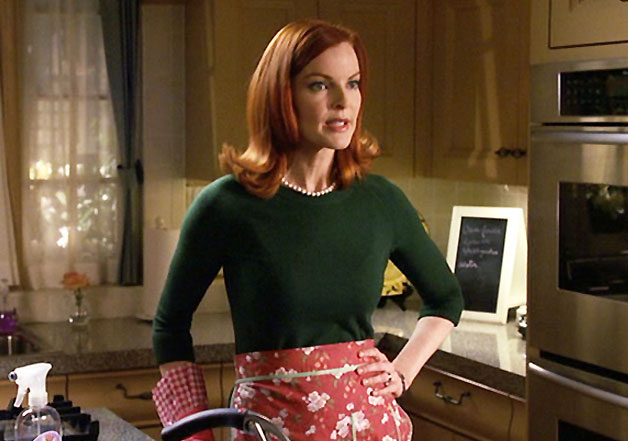 Played by Marcia Cross, is noted to be a fanatic who dreams of perfection in everything around her. We ain't really bargaining on this one coz if you check her Wiki page, it says it all (btw if you are curious, it says - Bree's perfectionist attitude gets sometimes at border on neurosis and obsessive - compulsive disorder to be precise).
gif of Bree Van Der Kamp
Sridevi, the diva who redefines elegance and style will be perfect as Bree to a T.  
Susan Mayer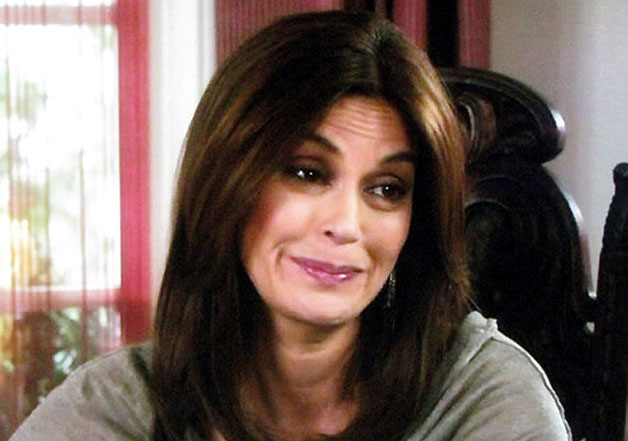 Played by Teri Hatcher, is a notoriously clumsy, hopeless romantic, charming women with never-ending susceptibility to bad luck and embarrassing situations. She can be both vulnerable and comedic at the same time.
With those unpredictable expressions and global diva charm Kareena Kapoor can play her perfectly.
Lynette Scavo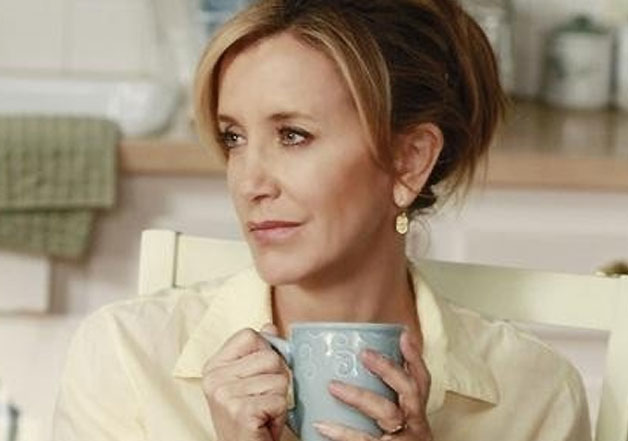 Played by Felicity Huffman, is an over-protective mother to 6 children. On one hand she aspires to be a successful professional, but by the end she evolves to be a mother with inter-twined personality.
Our choice is 'Richa Chaddha'. Miss Chaddha can be intimidating and lovable at the same time making her more like Lynette.