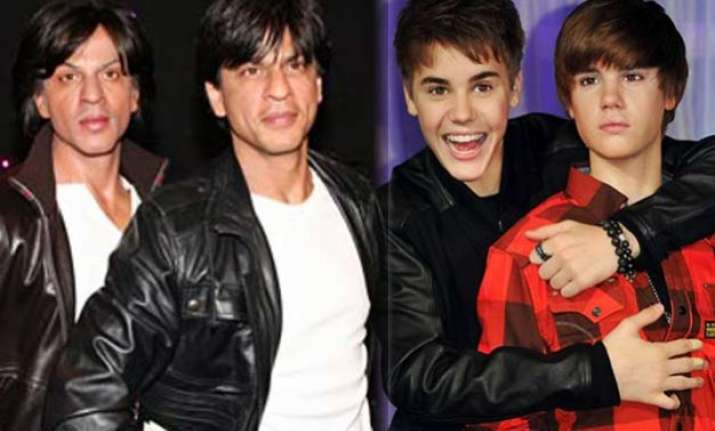 When wax statues at Madam Tussauds do not resemble to the real celebrity
Getting a statue placed at Madam Tussauds is undoubtedly an event of privilege and honour for the most bollywood and Hollywood celebrities out there.
Many of industry's A Grade actors including Amitabh Bachchan, Shah Rukh Khan, Salman Khan, Kareena Kapoor, Madhuri Dixit, Aishwatrya Rai Bachachan and others stand proudly in form of wax statues at the historical museum.
But while looking at these figures there is small thing of concern that strikes our concise – Do these statues really resemble the real person? The answer is no! Yes these wax likeness have failed to capture the facial features our celebrated actors and actresses.
Even the Hollywood celebrities could not be spared from the horror of standing next to the statue which do not really look like them.
Don't believe? Take a look
Amitabh Bachchan at Madame Tussauds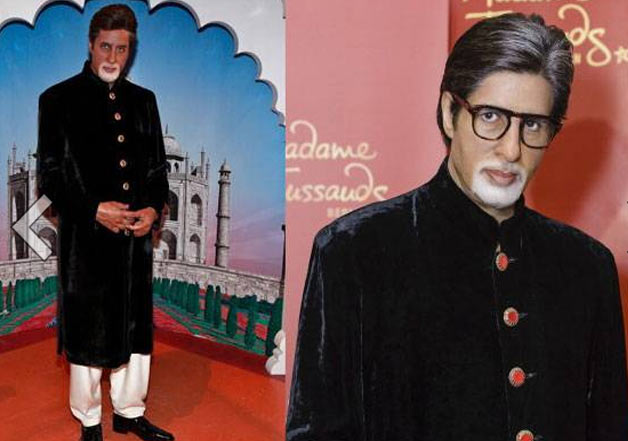 Star of the Millennium Amitabh Bachchan deserves much much better than this!
Taylor Swift at Madam Tussauds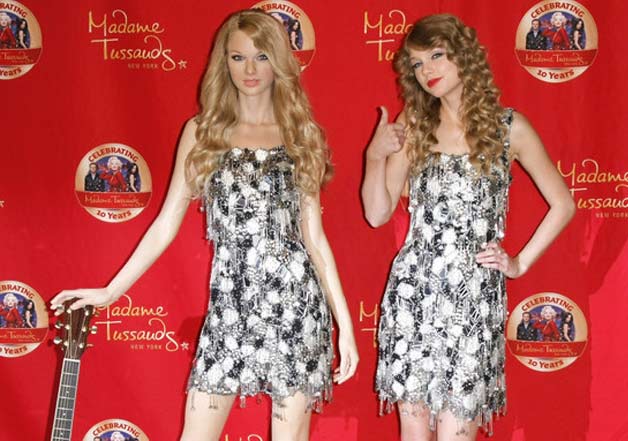 The Madame Tussauds in New York City made a major boo boo on Taylor Swift's wax figure! It's like Barbie Taylor.
Shah Rukh Khan at Madame Tussauds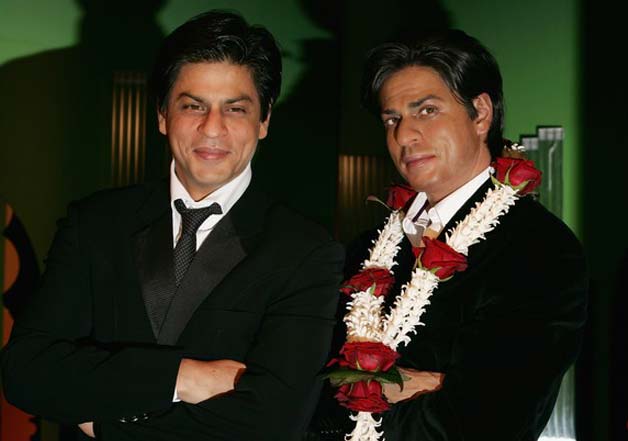 Apart from the signature SRK dimples, this figure at Madam Tussauds has completely failed to copy the King Khan.
Aishwarya Rai at Madame Tussauds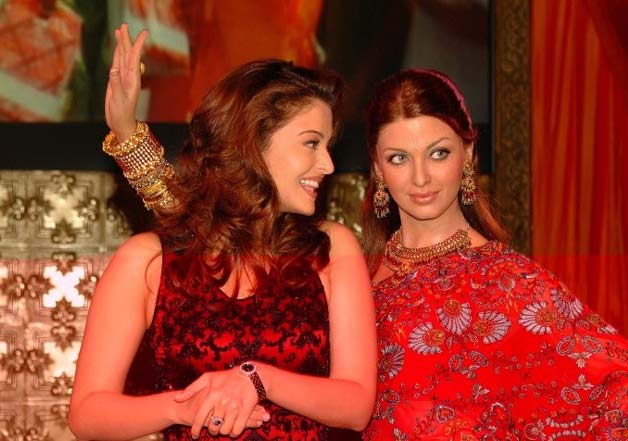 Aishwarya Rai's statue at the museum bears a likeness to her but fails to capture her much feted beauty.
Justin Beiber at Madam Tussauds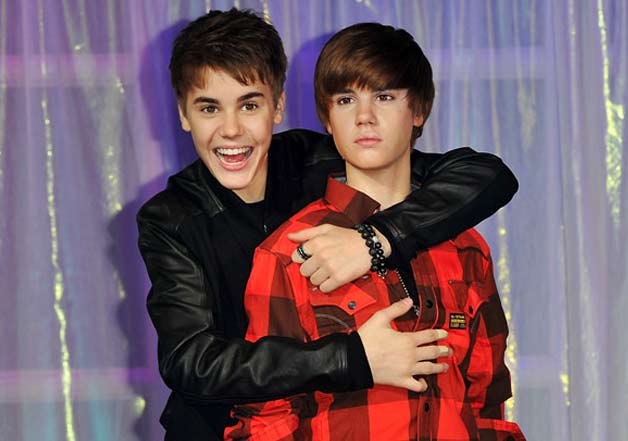 About two inches too short and with a more rounded baby face than the real Biebs, we're sure it's hard to translate swag into wax.
Kareena Kapoor at Madame Tussauds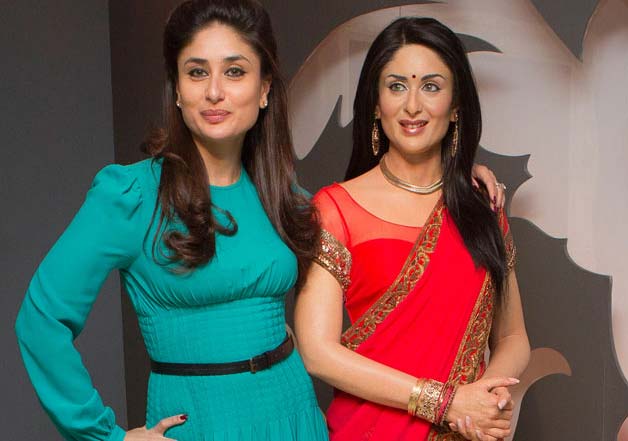 This Wax statue is not bebo's cup of tea neither ours!
Hrithik Roshan at Madame Tussauds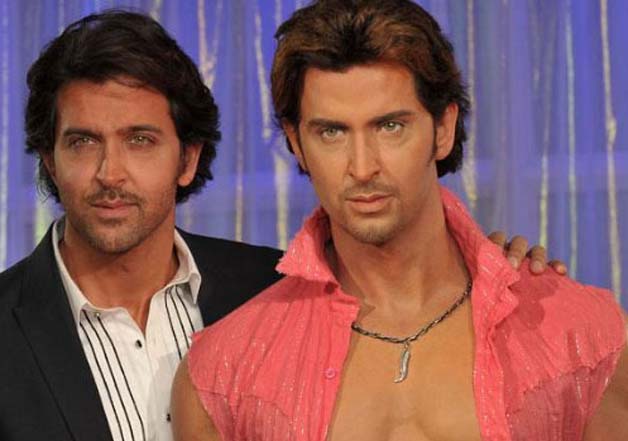 It's not possible for humans to create another Hrithik!