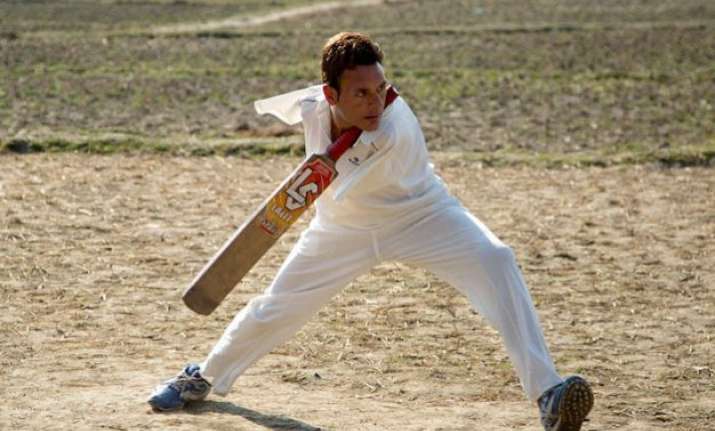 New Delhi: There are times when we curse god for not giving us enough luck, wealth or success. The unending struggles and problems of life make us loose our courage forcing us to give up.
However, there are some individuals who fight the odd with their sheer courage and come what may, they never get cowered down even facing the toughest challenges of life.
Here we tell you the story of Amir Hussain Lone who could be an inspiration for many. He was a normal guy until 8 when he met with a tragic accident that changed his entire life.
He lost his both his arms but it couldn't dampen his dream of becoming a cricketer. Over the years, Amir became self dependent and didn't let himself be a burden on family, which stood with him through thick and thin.
He puts consistent efforts and never let the adversity take a toll on him. Today, he is the captian of Jammu and Kashmir's state para-cricket team.  
You will amazed to see the way he bats and bowls in the cricket match. Watch here: