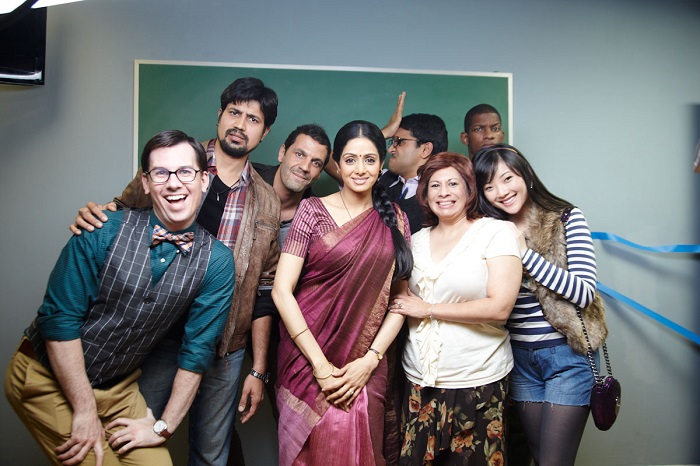 On this Teacher's Day, let's spare a moment to have a look at some of the coolest teachers on the planet. We firmly believe that teaching is not just a means of occupation, it's a true calling. A teacher has to compromise on many things for their job, peace of mind being one of them. To mark the beginning of Teacher's day on a lighter note, let's give a look at few teachers who deserve the title of coolest of their kind on this planet. 
Did your teacher ever taught you 'how to catch a pokemon'?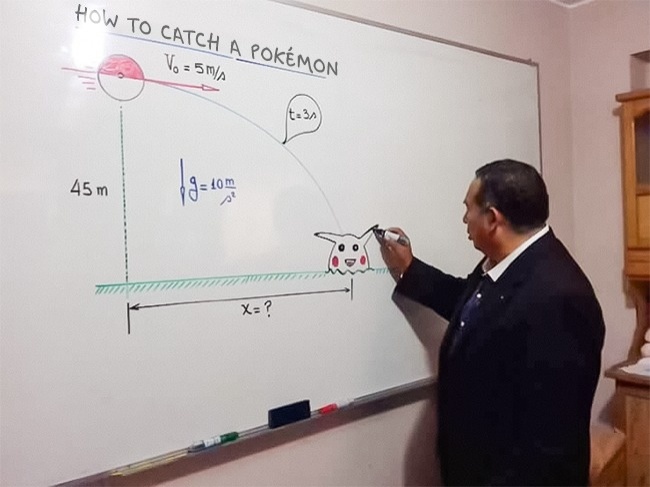 This teacher allowed a kitten to take maths lesson in her class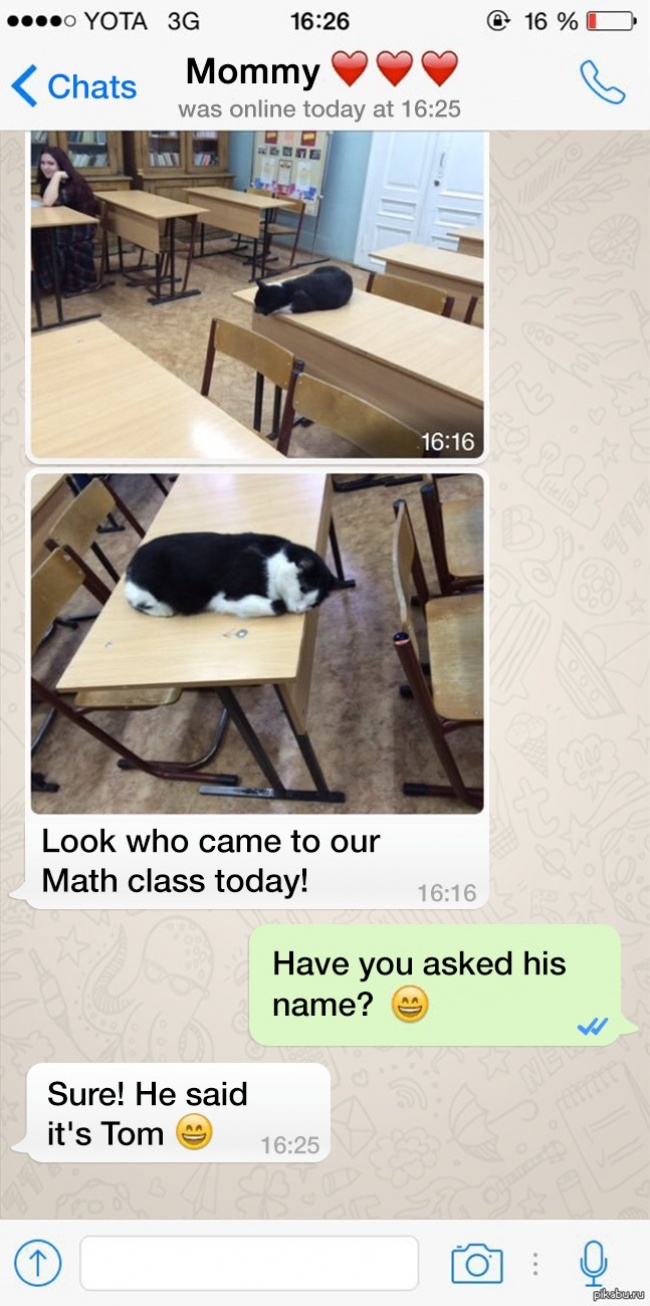 Human anatomy classes were the most dreaded ones, if we recall our school days. But this teacher made sure that it's the coolest one of the day. She wore a human anatomy costume while giving the lessons to her students. Isn't it the most suave way to teach biology to students?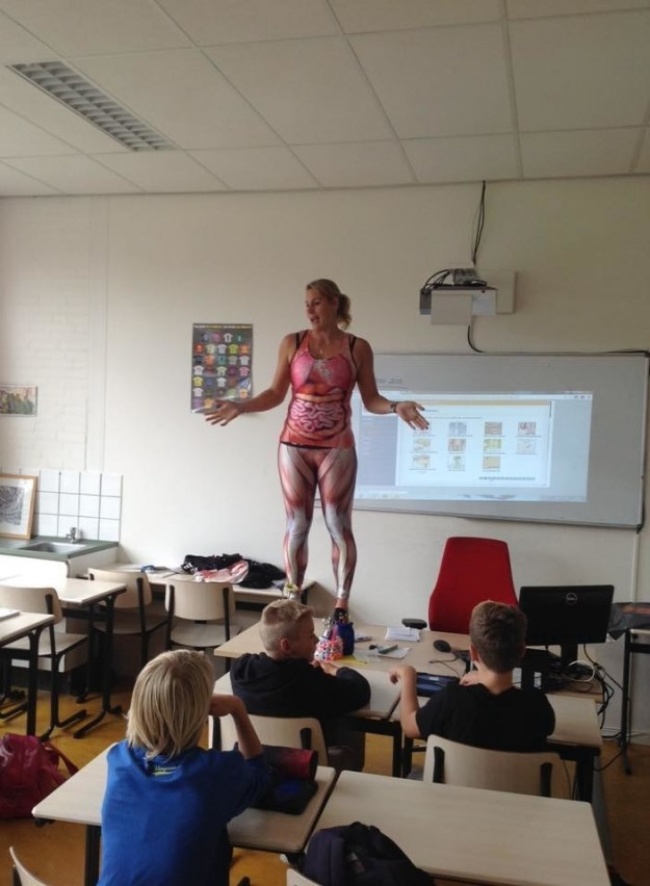 Dozing off during the lectures isn't alien to us. But this particular teacher made sure that nobody slept off during his class. How? Have a look.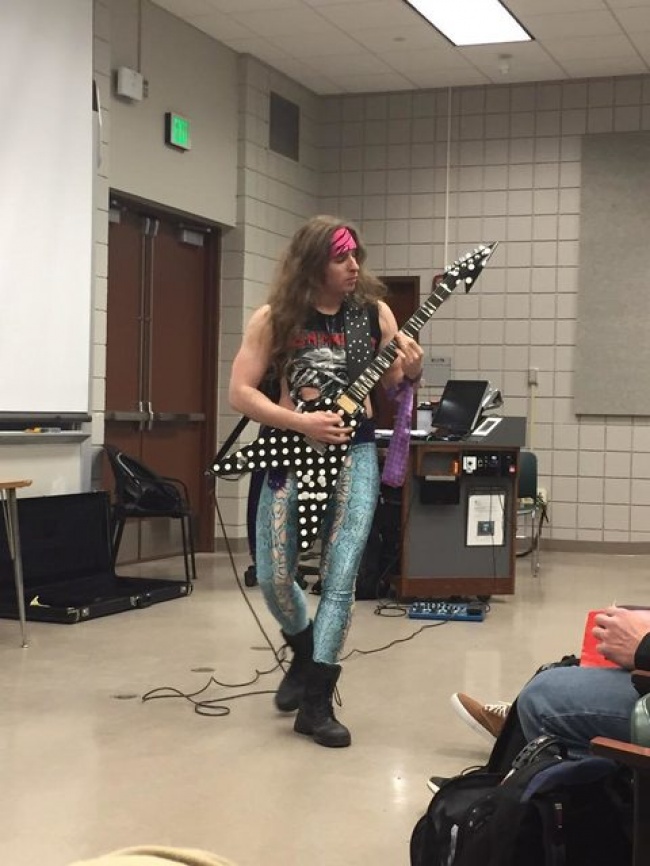 Also Read: Happy Teachers' Day 2017: Here are some WhatsApp, Facebook messages, Images, SMS to express love to your Gurus
When you're teaching History, you should look like one from the past- said by this great teacher who's dressed like a warrior from medieval age.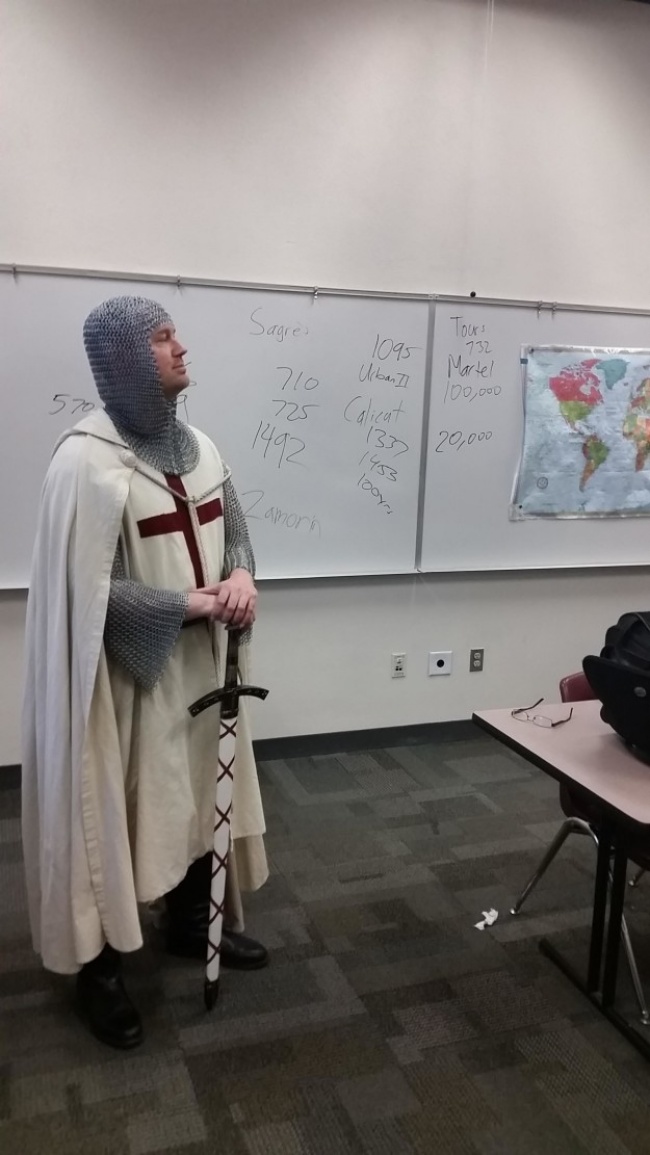 Bringing a baby in the class? No one could've thought about it. But this teacher handled the crying baby in the most wonderful way possible. Look at the adorable picture of the teacher with baby of one of the class student.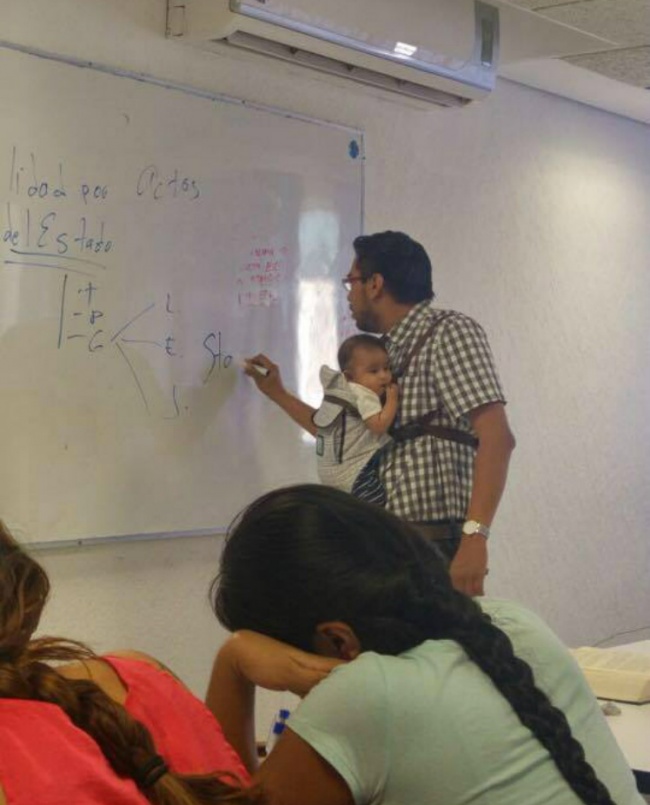 Following the old traditions, LIKE A BOSS!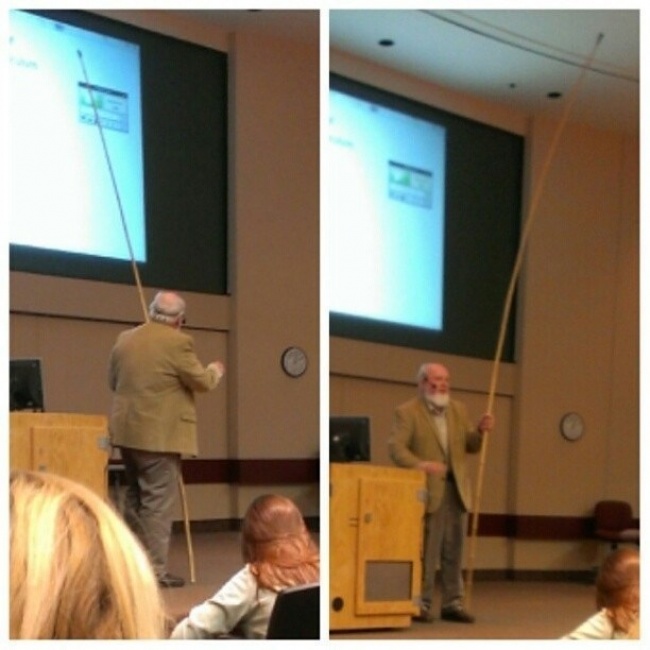 When you fail in your Math test, you're expected to be working at McDonald's.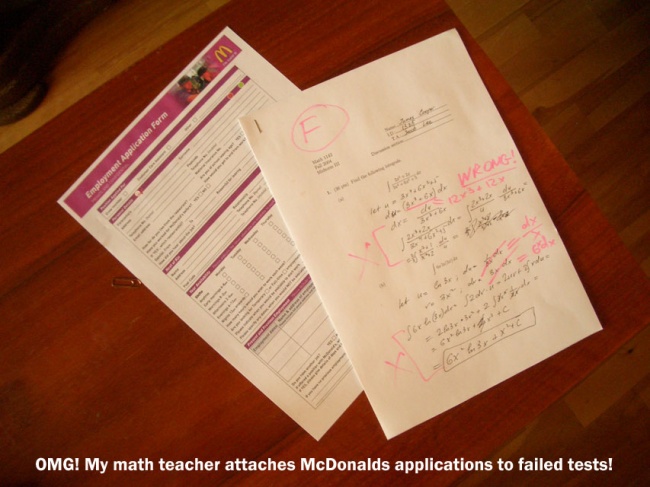 This teacher forgot his key to the classroom, and now the students are having a gala time out there.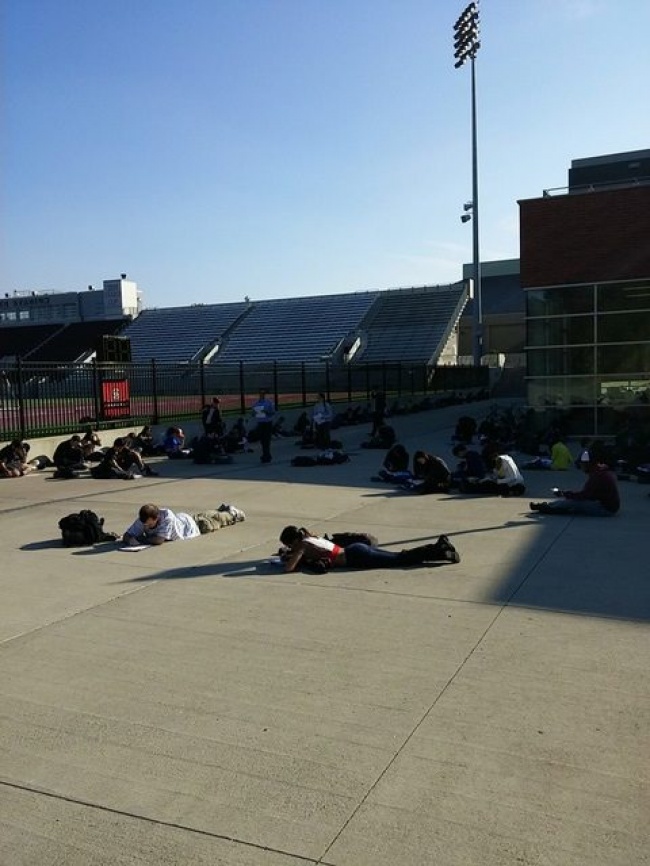 See how this teacher reacted when he saw a full attendance in his class.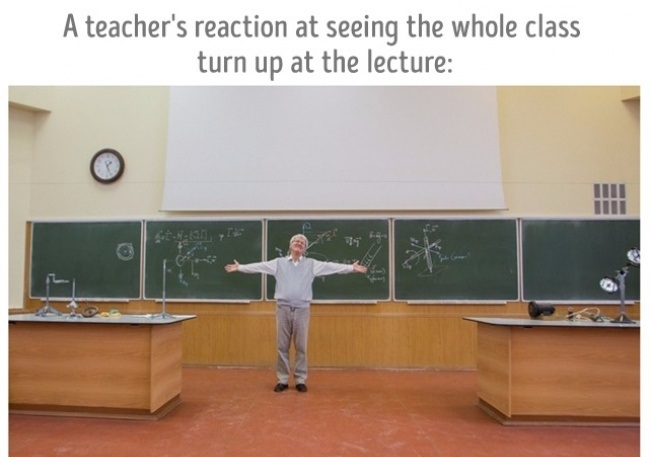 Admit it, we've all had such cool teachers during our school/college days. Remember, how we yearned to be in the good books of those teachers? Spare a moment and make them feel special like they are.