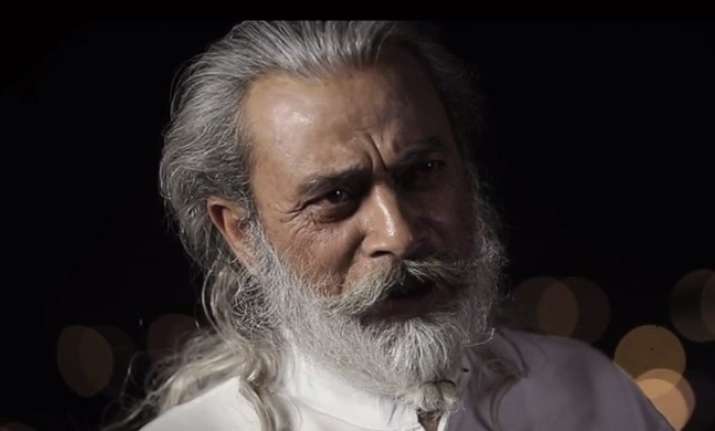 New Delhi: The festival of colours, Holi is around the corner. The entire nation is in jubilant mood and waiting to be coloured in all the colours of life.
Amidst all the fervour, we bring to you a video of a grandfather and his grandson.  Just like the entire nation, the grandson is quite excited about the festival. It is then that his grandfather tells him that they should refrain from being joyous.
This leaves the grandson perplexed but later we know how true the grandfather is in his point. At the end of this video, you too will be forced to ask yourself, is this year's Holi really a happy one?