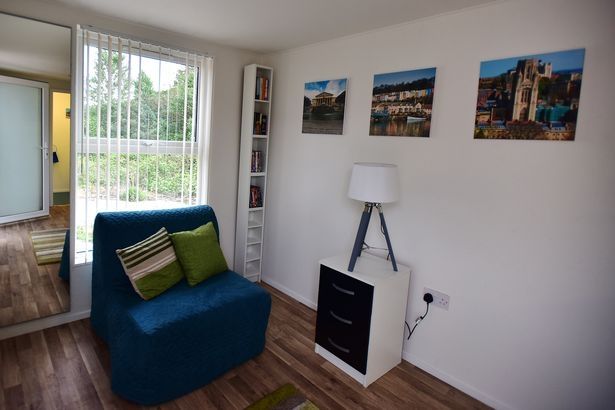 An empty shipping container could otherwise be a waste material, perhaps if not transformed into a luxury apartment. A Bristol based restaurant owner Jasper Thomson did this unbelievable job, as he wanted to eradicate his city's homeless with an affordable solution. 
He modified the empty shipping container into a luxury apartment and named it 'Carl's Haven'. If you look at the images, you will see that this apartment in nothing like any ordinary makeshift housing. It as a fully furnished bedroom with electricity, shower room, toilet and a small kitchen. 
Also Read: A house cheaper than an iPhone? This affordable house is the new face of 'Greenovation'!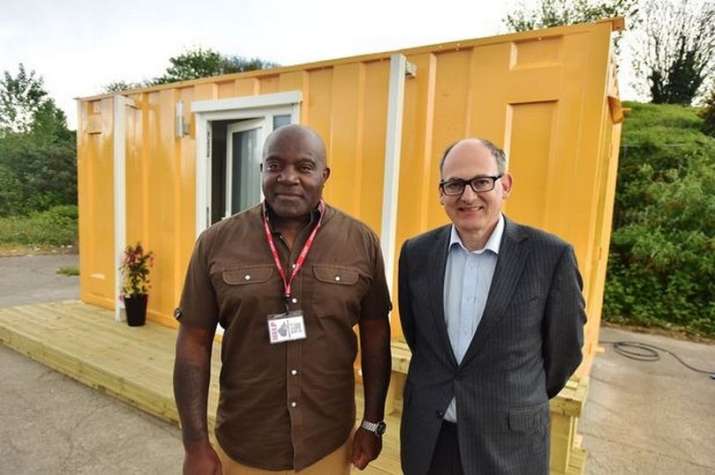 The man who did this wonderful job wants to expand his project and convert the similar containers into affordable housing. Mr. Thompson fondly calls his project as Bristol's Homeless and gets the homeless people themselves to work together to build their homes. 
Jasper has been working for homeless with donations and charity, but this time he wanted to make a real difference towards his cause. He found a man sleeping on the road outside a local supermarket and that incident brought him an awakening. 
Also Read: OOHO: Forget plastic water bottles! These 'edible' water bottles are a real thing now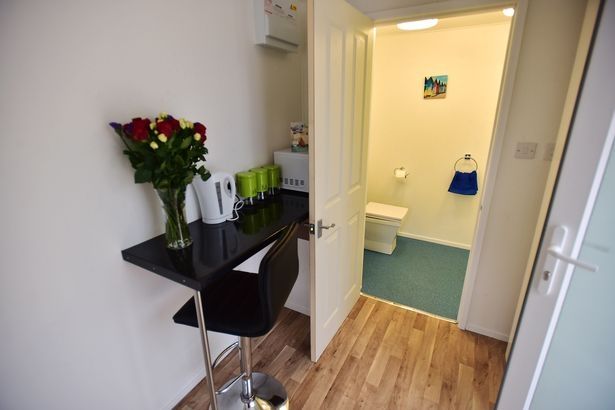 He got into an agreement with an own of a large empty space so that he could place the containers there. After which, he installed a large caravan donated by a man and allowed a group of five homeless men to stay there. Thompson along with the homeless people worked together to build this marvellous structure.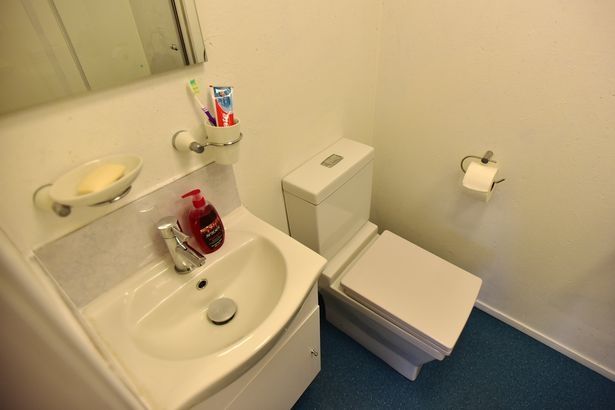 Have a look at the amazing transformation of an empty shipping container into what we call a 'Dream Home'.