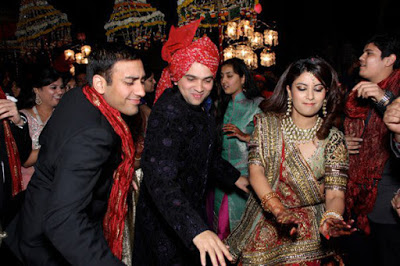 It has been said that in China, families of the deceased have been hiring actors with no work to cry in funerals to avoid revealing the deceased was unloved. To protect the family from such embarrassment, actors from outside the family are hired to mourn for the deceased. India too has adopted such a practice, and we have an amusing story to prove this.
It was during one of those peak wedding nights in Noida, an affluent family had taken a rather bold step by renting 700 baratis for the wedding for which they had agreed to pay a standard amount of Rs 450 and 1250 for each barati.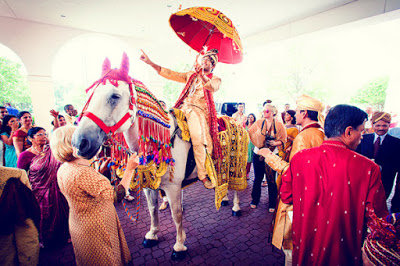 The mother of the groom happen to be bit of a "glory-driven" woman, who dearly loves to splurge on her wealth. And since they needed more people during the Barat, they went on to rent 700 people that had women, children, old and young men. 
These 700 hired men were true to their work. They spent the whole night celebrating and even bidding best wishes to the bride, who had no clue about the fact.
Stories like this will never fail to amuse and question one's extent of outsourcing techniques.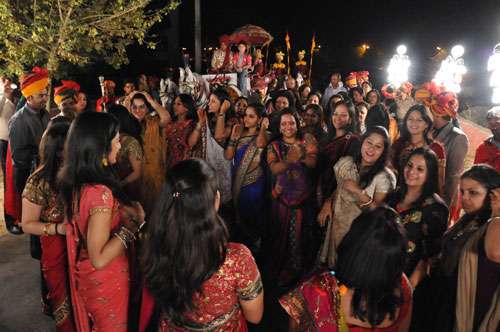 Wedding Planners in India have found out ways to keep the wedding spirits alive by renting out not just tents and horses but also men to fill in the gaps called as 'Barati'. 
Men adorning proper suits are rented out for Rs 300, meanwhile men with traditional Indian attires (dhoti and kurta) receive a scanty amount of Rs 100 only, but an English speaker's price could shoot up to Rs 500. 
There is no required qualification, but somebody with a skill set to communicate and engage a large variety of people around and the ability to set off those large boisterous laughter anytime, is all set to go.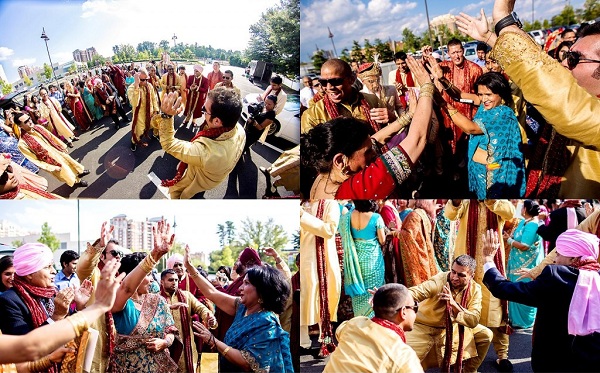 A well known wedding planner, Vinod, resident of Noida, said that the area is sprawling with wealthy families who keep approaching him for such demands. This wedding season only 4 to 5 families have approached him for such demands and are more than willing to splurge their wealth into it.