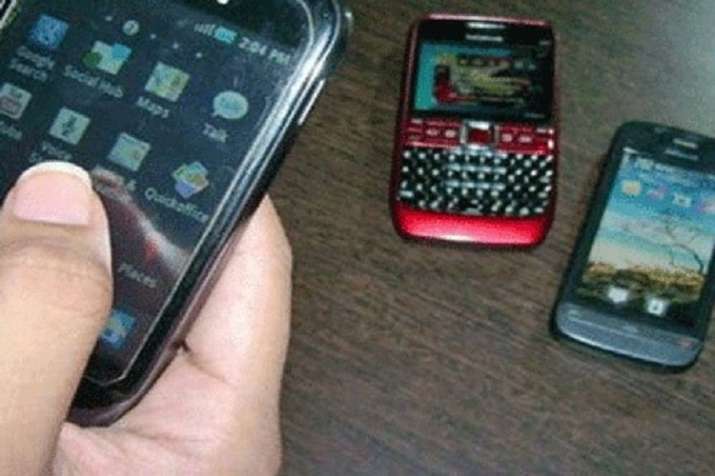 The Telecom Regulatory Authority of India (TRAI) has announced new rules for Mobile Number Portability (MNP). 
The users will now be able to port to new telecom service within two days of porting within the same circle and four days if moving from one circle to another. 
TRAI has reduced the validity of the unique porting code (UPC) to four days from 15 days, except for in J&K, Assam and North East.
In the Telecommunication Mobile Number Portability (Seventh Amendment) Regulations, 2018, TRAI said, "Through this regulation (amendment), a major shift in the mechanism for generating Unique Porting Code (UPC) has been provisioned."
"To make the porting process faster and convenient, for all the cases except corporate porting cases; in the revised process for validation of conditions and generation & delivery of UPC; it has been provisioned to establish a query response mechanism to enable the Mobile Number Portability Service Provider (MNPSP) to query the database of the Donor Operator on real time basis to obtain the response for the queries. Based on the result of queries made by MNPSP and fulfilment of other prescribed conditions, the allocation and delivery of UPC shall be ensured by MNPSP," it said further.
The official release said, "Porting timeline of 2 working days has been provisioned for the requests of Intra-Licensed Service Area (Intra-LSA) numbers except the requests made under corporate category and the timelines of 4 working days has been provisioned for all the porting requests of Inter-Licensed Service Area (Inter-LSA)
numbers and corporate category."