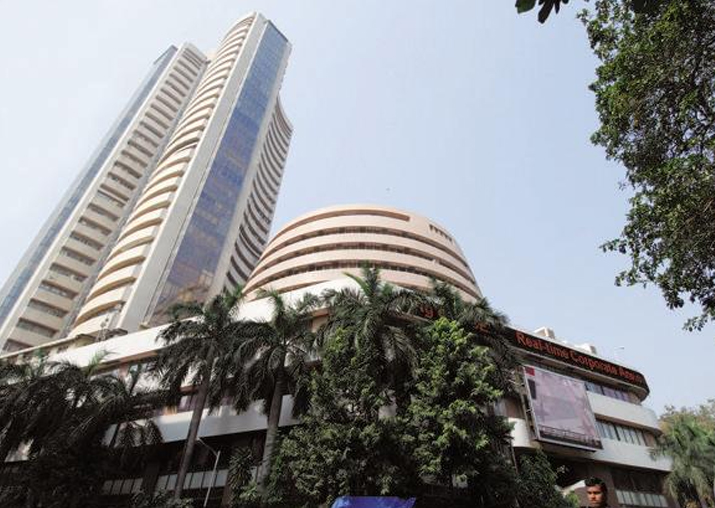 The Sensex fell 175 points to end at a one-week low of 33,053 and the NSE Nifty below 10,200 today, disappointed by grim economic data and the ADB lowering India's economic growth forecast. 
Investors waited for the Federal Reserve's two-day policy meeting outcome later today. 
It was a volatile day for the market barometer, which settled lower by 174.95 points, or 0.53 per cent, at 33,053.04 -- a level last seen on December 7. 
The barometer had lost 227.80 points in the previous session. 
The 50-share NSE Nifty slipped below the 10,200-mark by falling 47.20 points, or 0.46 per cent, at 10,192.95 after hovering between 10,169.85 and 10,296.55. 
The Asian Development Bank (ADB) today lowered India's economic growth forecast for the current fiscal to 6.7 per cent from 7 per cent, citing lingering effect of domonetisation, transitory challenges to GST and weather-related risks to agriculture. 
Government data, released after trading hours yesterday, showed that industrial production growth hit a three-month low of 2.2 per cent in October while retail inflation jumped to a 15-month high of 4.88 per cent in November. 
Domestic institutional investors (DIIs) sold shares to the tune of Rs 853.67 crore while foreign portfolio investors (FPIs) bought equities worth net Rs 843.20 crore yesterday, as per provisional data.