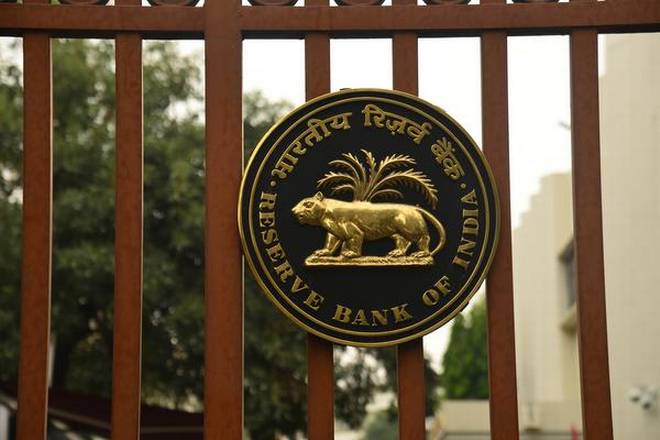 As expected in view of rising rate of inflation, the Reserve Bank of India (RBI) on Wednesday kept interest rates unchanged. Consequently, the repo rate, at which it lends to banks, will stand at 6 per cent.
The reverse repo, at which RBI borrows from banks will continue to be at 5.75 per cent, it said at the sixth bi-monthly policy review.
The RBI also lowered the economic growth projection to 6.6 per cent for 2017-18 from the previous 67 per cent. It estimated 7.2 per cent growth in the next fiscal. 
It also saw inflation hardening to 5.1 per cent for in fourth quarter of 2017-18 and further to 5.1-5.6 per cent in first half of next fiscal. 
The central bank said GST was stabilising, and that economic activity was picking up adding that there are early signs of investment revival. It also said that the exact magnitude of MSP rise on inflation cannot be fully assessed at this stage. The monetary policy committee also said that a pick in credit growth was likely due to bank recapitalisation and resolution proceedings under IBC.
The RBI attributed volatility in financial markets to uncertainty over the pace of normalisation of the US Fed monetary policy. 
In its last review in December the central bank had kept rate unchanged while in August it had slashed the benchmark lending rate by 0.25 percentage points to 6 percent, the lowest in 6 years.