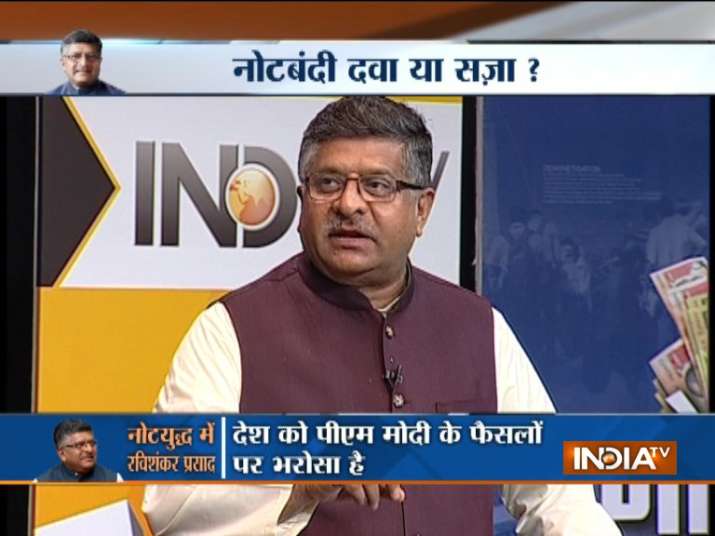 It has been one year since Prime Minister Narendra Modi announced the demonetisation of Rs 1,000 and Rs 500 currency notes. In one swipe, the decision removed 86 per cent of the currency in circulation, and had people line up in long queues to exchange junked notes with new currency.
The past year have seen reactions on both sides of the spectrum – while the decision has been widely criticised by all opposition parties, the government has stood by its decision and even reaped political dividend with decisive wins in Uttar Pradesh and Uttarakhand. 
One year down the line, the time is ripe to assess the impact of demonetisation.  
Here is what people feel about the decision and the changes they have seen following the decision. 
Watch the show here: