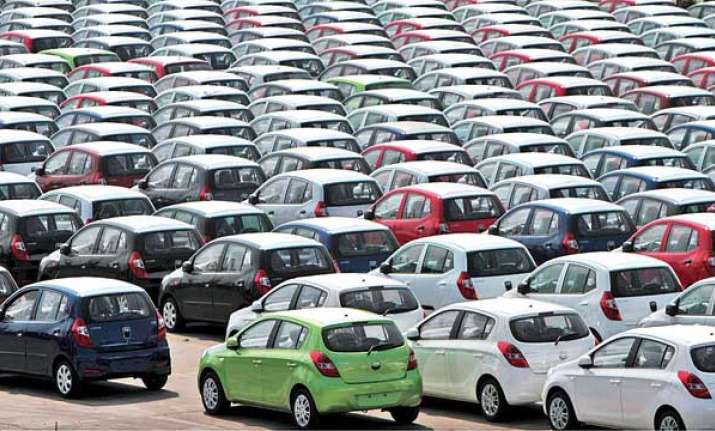 For decades now, car insurance companies have taken into account outdated models to understand the driver's capabilities and price premiums. Car insurance companies generally determine rates of car insurances based on factors like the driver's gender and age. Customers falling into the bracket of "safe driver" could still pose a serious threat when out on the road.
A concept known as "Usage-based insurance" has recently shed light on the critical aspects of car insurance policies by monitoring drivers based on real time. UBI makes use of IoT (Internet of Things) technology to basically evaluate behaviors displayed by multiple drivers in multiple places. Factors such as speeding, braking, overspeeding, etc. are taken into account and therefore help determine one's premium amount. Drivers enjoy the liberty of personalised premium offers and an increased transparency in terms of the premium cost. The procedure for this is quite simple - A cellular IoT connected OBD (On-Board Diagnosis) module is issued by the insurance company to the insured that helps keep a track of the data. This data is then consequently reported back to the insurance company.
Benefits of UBI:
Driver Risk Assessment is Relatively Accurate: A Telematics device installed in vehicles captures and transmits relatively more accurate data that includes elements such as duration of the journey, time of the day when the individual was travelling and so on. This device possesses the ability to comprehend sophisticated data as well. This includes the behavior of the driver while driving, the attained speed limit, braking, acceleration gradations and more. Insurance companies, thereon, analyse this data to determine an individual's "risk profile". A good driver behavior is thereby rewarded with lower premium prices.
Improved Driver Behavior and Fewer Risks: This works out in the driver's favour in the long run. The auto insurer analyses an individual's feedback in real time and thereon transfers the data to a smart device that in turn reinforces positive behavior among drivers. Such deportment includes complying with the speed limit or alerting drivers in a case where risky driving patterns are noticed.
Lower Premiums Lead to a Comparatively Satisfied Customer: A policy termed as "pay how you drive" ensures 40% reduction in premium costs for individuals aged between 18-23. Insurance companies and good drivers can benefit from this because gradually, a major proportion of safe drivers are going to be flocking to insurance companies that provide lower interest rates based on driving habits.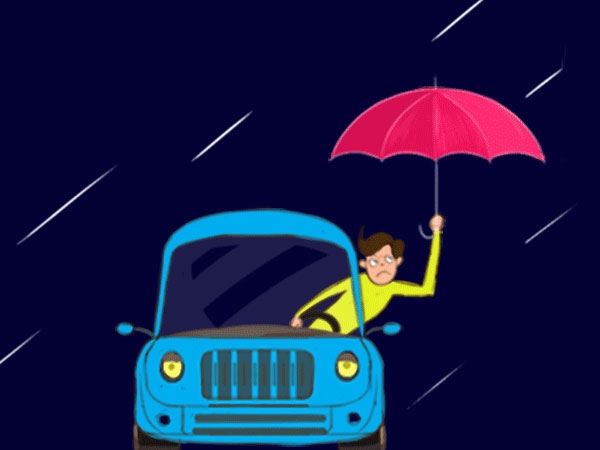 A Great Bargain: Fewer Fraudulent Claims, Safe Driving Habits and Lower Interest Rates!
By the year 2020, all the big motor insurance companies will have made use of IoTs to inculcate good driving behavior among individuals across India. According to a research study, more and more individuals grant consent to insurance companies to keep a check on their driving habits. Through this, they are more likely to get lower premium rates on car insurances. An additional blockchain technology in IoT ensures that an extra layer of security protection is offered so that people do not feel threatened or uncertain about their privacy.
Inculcate IoT into your Insurance Model
Just like the domain of health insurance policies, the sphere of car insurance is also witnessing major breakthroughs pertaining to technology and innovation. However, the main challenge here is unawareness among people about the very concept of IoT. Whether an insurance company is keen on using IoT to judge driver behavior or not, let us not overlook the broad scope this offers in terms of safe driving habits, accurate monitoring and so on.
Through the power of IoT and by efficiently leveraging its scope, you, as a car insurance company have the power to place yourself as a "comprehensive risk manager" in the emerging insurance sector.