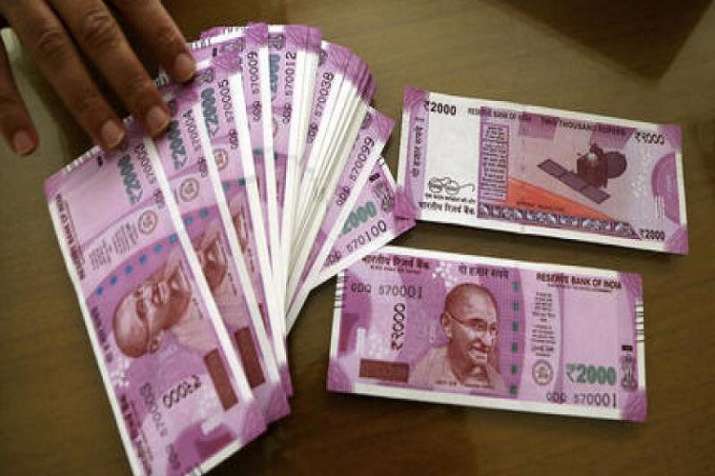 The NDA-led Central government is likely to withdraw the Financial Resolution and Deposit Insurance (FRDI) Bill after concerns were raised over the security of bank deposits. Misconceptions leading to panic withdrawal of cash by depositors and eroded public trust have been cited as reasons for the bill to be dropped.
Through the FRDI Bill, the Centre has taken a more comprehensive approach towards a systematic resolution of all financial firms, including banks, financial intermediaries and insurance companies.
The financial crisis witnessed in 2008 urged for a specific resolution as many high-profile bankruptcies were exposed. The Bill comes together with the Insolvency and Bankruptcy Code, which eases the process for the winding up or revival of an ailing company.
The Centre, through schemes like demonetisation and Jan Dhan Yojana, has been encouraging people to engage more with the banking sector. With this, it has become critical to protect savers and those joining the formal economy in case a bank or an insurance firm begins to fail.
As per the statement by the government, a framework for comprehensive resolution for specified financial sector entities is expected to be worked out through the FRDI Bill. This will help deal with bankruptcy situations in banks, financial sector entities and insurance companies.
The Bill also aims to streamline and strengthen the current framework of deposit insurance, which will benefit many retail depositors.
The Union Cabinet had approved the proposal to introduce the FDRI Bill in June this year.
The Bill was tabled in Lok Sabha in August. The Joint Committee of Parliament is expected to submit its report in the upcoming winter session of Parliament, which is slated to commence from December 15.