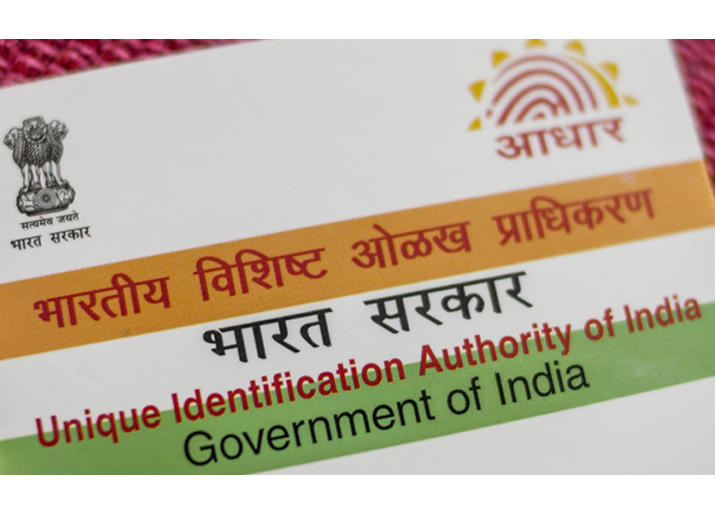 In its continuing push for Aadhaar, the central government has now made the 12-digit Aadhaar number mandatory for all post office deposits, PPF, the National Savings Certificate scheme and Kisan Vikas Patra.
The deadline to provide the 12-digit unique identification number Aadhaar is December 31, 2017. 
An announcement in this regard was made by the Ministry of Finance through four separate Gazette notifications.
"Provided that where Aadhaar number has not been assigned, the depositor shall submit proof of application of enrolment for Aadhaar," the notification dated September 29 said.
Existing depositors who have not provided Aadhaar number at the time of application for such deposit "shall submit his Aadhaar number to the post office savings bank or deposit office concerned, on or before December 31, 2017," it added.
The 12-digit unique identification number is already mandatory for bank deposits, mobile and various welfare schemes.
It had earlier extended the deadline for obtaining Aadhaar for availing government schemes and subsidies from September 30 to December 31.
"As a result of the review of welfare schemes covered and to provide the benefits of such schemes to all eligible beneficiaries of the scheme, it has been decided to further extend the stipulated date in all such notifications up to December 31, 2017," an order dated September 26 said.
The extension stands the same for employees under Employees' Pension Scheme of 1995 and students wanting to avail scholarships besides enrolling for national apprenticeship and skill development schemes and crop insurance schemes and Atal Pension Yojana.
"It is hereby clarified that this extension shall only apply to those beneficiaries who are not assigned Aadhaar number or those who have not yet enrolled for Aadhaar. Such beneficiaries are required to enroll for Aadhaar by December 31, 2017and provide their Aadhaar number or enrolment ID," it had said.
(With PTI inputs)