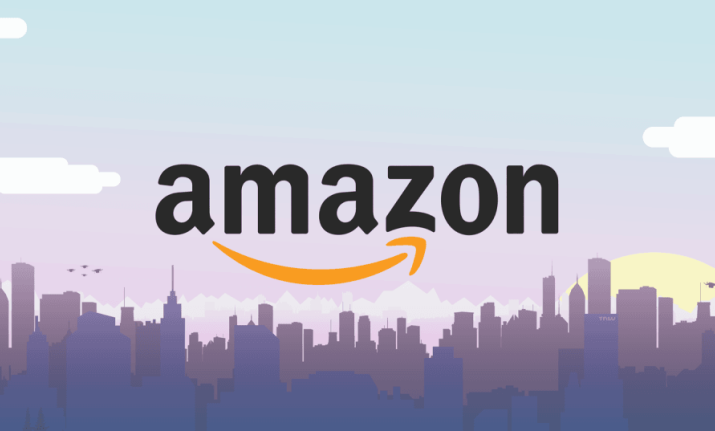 E-commerce website Amazon continues its Big Shopping Days sale through Tuesday, July 17 at 11:59 pm. The sale is valid for 12 hours from noon today. On the similar note, Walmart-owned Flipkart too kick-started its sale at 4 PM on Monday, which will go on for 80 hours. However, shoppers in the US and around the world were struggling to access the website as the Prime Day sale got underway. Many reported the platform had crashed as soon as the two-day sale day began on Monday, showing them only an error message that read: "sorry, something went wrong on our end"
Both e-commerce websites are hoping to sell smartphones with attractive discounts during this online shopping festival days. Both Flipkart and Amazon prime have announced deals on Samsung, Google and Vivo gadgets with many exchange offers and buyback guarantee also. Both e-commerce giants have extended their deals to smartwatches, laptops, TVs and other household items as well.
Flipkart is offering electronic items even on sale with discounts up to 70 percent during the sale period. The company will revise the prices after every eight hours, most likely from 4pm to 6pm on every day in next three days.
Amazon Prime has started its second edition of Prime Day sale in India. The Walmart-owned company had started its first edition 30-hour long sale last year. According to a report in moneycontrol(.)com, Amazon is launching 200 exclusive products during this year's Amazon Prime Day Sale. Amazon is offering the Prime membership for just Rs 129 per month and Rs 999 per year.