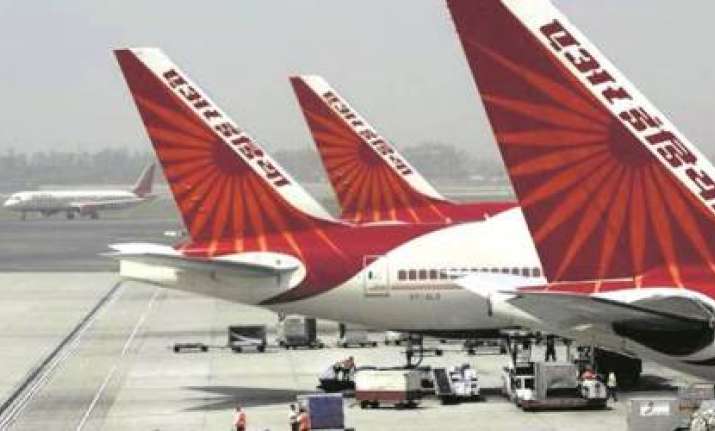 An Air India flights from Amritsar to Delhi suffered through a severe turbulence, which left three passengers injured. 
The incident took place on Thursday, April 19, when the public airlines' Boeing 787 Dreamliner was flying from Amritsar to Delhi, reports said. 
According to reports, the flight AI 462 went through 'freak turbulence' for almost 15 minutes. The window panel also came off and the oxygen masks were also dropped down for passengers, they said. The three passengers were reportedly injured during the turbulence. 
The Directorate General of Civil Aviation (DGCA) has ordered a probe in the matter.
Watch: When an Air India flight was hit by severe turbulence