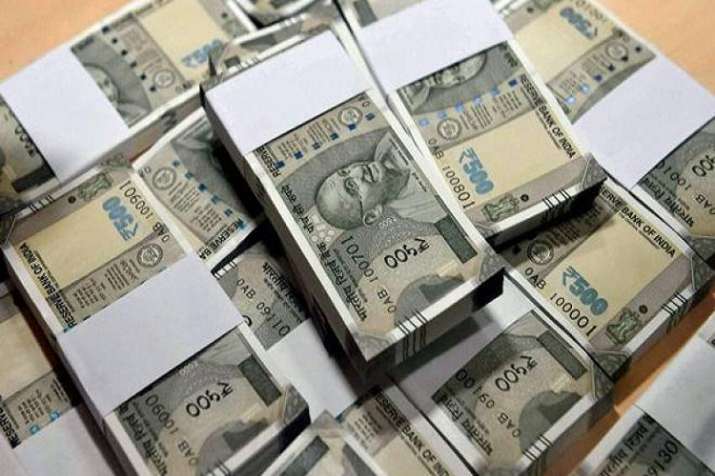 As the government is set to modify the index and base year for calculation of the dearness allowance (DA), the Central government employees and pensioners are expected to get another round of salary hike. After a pay commission bonanza of 2 per cent hike in dearness allowance in March, the labour ministry is now working on a new series of consumer price index for industrial workers (CPI-IW).
To make price gauze more representative, new industrial centres will be included in the new index.
Several items including mobiles and cars are being added to the list, to reflect the change in lifestyle of industrial workers over the last 15 years.
Nearly 11 million employees and pensioners are likely to be benefitted by the development. The Sixth Central Pay Commission to 2001 from 1982 had made the last revision in 2006.
The Union Cabinet in March this year had increased the dearness allowance from 5 per cent to 7 per cent, effective January 2018. The move was based on the recommendations of the 7th Pay Commission and had benefitted 61.17 lakh pensioners and 48.41 lakh central government employees.
The combined impact on the exchequer on account of DA and DR (dearness relief) has been pegged at Rs 6,077 crore per annum and Rs 7,090 crore in 2018-19 (for 14 months from January 2018 to February 2019).
Dearness allowance is a cost of living adjustment allowance, which is paid to the government employees, the public-sector employees and to the pensioners in the country.
DA is estimated as a percentage of the basic salary of an employee, to mitigate the impact of inflation on people.