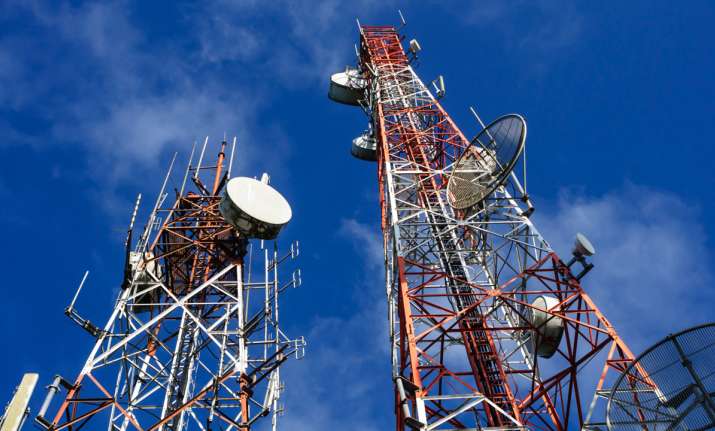 Buoyed by the trial court's verdict in the 2G scam case acquitting all accused in the high-profile case, telecos which had their licences cancelled by the Supreme Court in 2008 are planning to sue the government for damages that resulted in "loss of business and reputation" following the cancellation of telecom licences.
According to news reports, Loop Telecom, Videocon Telecom and S Tel were exploring ways to seek compensation.
Videocon Telecommunications is planning to file a compensation claim of over Rs. 10,000 crore against the government after the CBI court acquitted all accused in the 2G spectrum allocation case, news agency PTI reported quoting an unnamed company source.
Loop Telecom has also said it will move court against the government and so has S Tel.
"I want my money back. I have lost Rs 3,400 crore that I had invested in the company overall. I had brought in equity and taken loans from Indian commercial banks and spent on network and people," owner of STel, C Sivasankaran, told The Economic Times.
A CBI court acquitted all 18 individuals, apart from related companies, accused in the case, citing lack of proof of corruption in the 2008 allocation of 2G spectrum licences.
In 2008, when A. Raja was Telecom minister, licences for 2G spectrum were awarded on a first come, first served basis to operators, at a price discovered in an auction held seven years earlier.
Based on a report submitted by the Comptroller and Auditor General of India, which said 2G licences were issued to telecom operators at throwaway prices, causing a presumptive loss of Rs 1.76 trillion to the exchequer, the apex court cancelled 122 telecom licences in January 2008, holding that the process of allocation was flawed.
The court further directed that spectrum or any natural resource must be auctioned.
The trial court's judgement exonerating the accused in the case has seen several interpretations and criticisms. And while companies believe they have a case to seek compensation from the government for loss of business and reputation, there are many hurdles in their way, as experts point out.
Telcos, for instance, will have to prove that there was a "loss of business" following the cancellation of licences by the Supreme Court. This, while the 2008 order of the apex court – that held the allocation of 2G spectrum as "wholly arbitrary, capricious and contrary to public interest apart from being violative of the doctrine of equality" – still stands.
Telecom companies, however, see a glimmer of hope in the verdict of the trial court. However, in all fairness, the verdict is set to be challenged and could eventually find its way to the top court which held the entire process of allocation of 2G spectrum as flawed.
Telcos, in a sense, will be pinning their hopes on the top court diluting its own judgement. Moreover, in suing the government, they risk the chance of another probe into their own role in the alleged scam all over again.      
While cancelling the 122 licences in 2008, the top court also levied a fine of Rs 5 crore each on Etisalat DB, Unitech and Tata Teleservices.
A fine of Rs 50 lakh each was also put on firms like Loop and Shyam Sistema for benefitting from the arbitrary action.