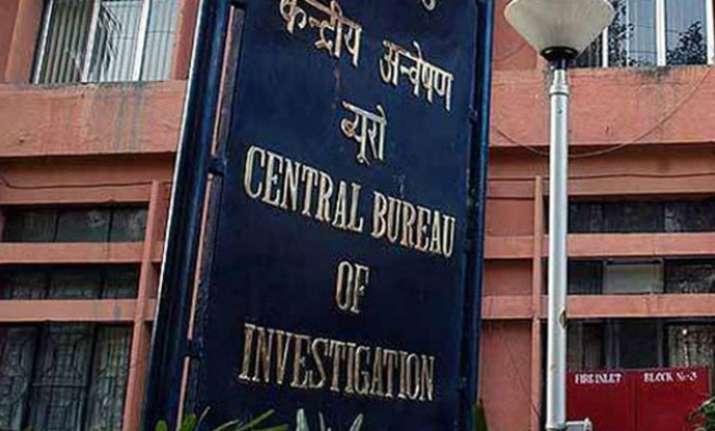 The decision in a case that reverberated across the country for the brazenness with which the top political class allegedly gave effect to a scam of epic proportions comes as an anti-climax.
Special CBI court judge OP Saini today acquitted all accused in the three cases related to the 2G scam. Those exonerated include former Telecom minister A Raja, DMK leader Kanimojhi and a host of other individuals and entities from corporate India.  
In a damning indictment of the probe agencies pointing to a loss to the tune of thousands of crores to the exchequer, the judge said that the prosecution had "miserably failed" to prove any charge against any of the accused.
"There is no evidence on the record produced before the Court indicating any criminality in the acts allegedly committed by the accused persons relating to fixation of cut­off date, manipulation of first­come first­served policy, allocation of spectrum to dual technology applicants, ignoring ineligibility of STPL and Unitech group companies, non­revision of entry fee and transfer of Rs. 200 crore to Kalaignar TV (P) Limited as illegal gratification," judge Saini noted in his voluminous 1500-page document.
In the first case filed by the CBI, Raja and Kanimozhi are facing trial along with former telecom secretary Siddharth Behura, Raja's erstwhile private secretary RK Chandolia, Swan Telecom promoters Shahid Usman Balwa and Vinod Goenka, Unitech Ltd MD Sanjay Chandra and three top executives of Reliance Anil Dhirubhai Ambani Group (RADAG) — Gautam Doshi, Surendra Pipara and Hari Nair.
Directors of Kusegaon Fruits and Vegetables Pvt Ltd Asif Balwa and Rajiv Agarwal, Kalaignar TV director Sharad Kumar and Bollywood producer Karim Morani are also accused in it.
Besides them, three telecom firms — Swan Telecom Pvt Ltd (STPL), Reliance Telecom Ltd and Unitech Wireless (Tamil Nadu) Ltd — are also accused in the case.
The court said the CBI's charge sheet of the instant case was based mainly on "misreading, selective reading, non­reading and out of context reading of the official record".
"Further, it is based on some oral statements made by the witnesses during investigation, which the witnesses have not owned up in the witness­box.
The judge further observed that if statements were made orally by the witnesses, the same were contrary to the official record and thus, not acceptable in law.
"I may add that many facts recorded in the chargesheet are factually incorrect, like Finance Secretary strongly recommending revision of entry fee, deletion of a clause of draft LOI by Sh. A. Raja, Recommendations of TRAI for revision of entry fee etc."
"The end result of the above discussion is that, I have absolutely no hesitation in holding that the prosecution has miserably failed to prove any charge against any of the accused, made in its well-choreographed charge sheet."