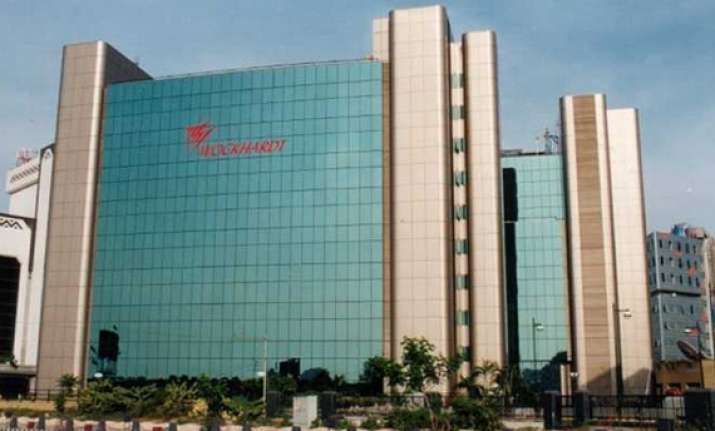 New Delhi, May 24: Extending losses for the second day in a row, shares of Wockhardt today plummeted by over 19 per cent, after the company said import alert issued by US health regulator on its manufacturing facility near Aurangabad could impact the company's business by $100 million.
After a weak opening, shares of the drug firm further tumbled 18.95 per cent to Rs 1,066 on the BSE in early morning trade.
Similarly at the NSE, the stock nosedived by 19.31 per cent to Rs 1,060.
"USFDA has put an import alert on one of our facilities, at Waluj, near Aurangabad. We estimate that it would impact our business by USD 100 million on an annualised basis," Wockhardt Chairman Habil Khorakiwala had said.
He added till the time USFDA lifts the import alert, the company would not be able to export products to the US market from the facility, which produces injectables as well as solid dosages.
The US health regulator had issued an 'import alert' on drug firm Wockhardt's facility at Aurangabad in Maharashtra saying it was not meeting the manufacturing norms.
The import alert, 'detention without physical examination of drugs from firms which have not met drug GMPs', is issued when an FDA inspection reveals that a firm is not operating in conformity with current good manufacturing practises (GMP's), United States Food and Drug Administration said on its website.
Meanwhile, in the broader market, BSE benchmark Sensex was quoting at 19,711.74, up 37.41 points in late morning trade.