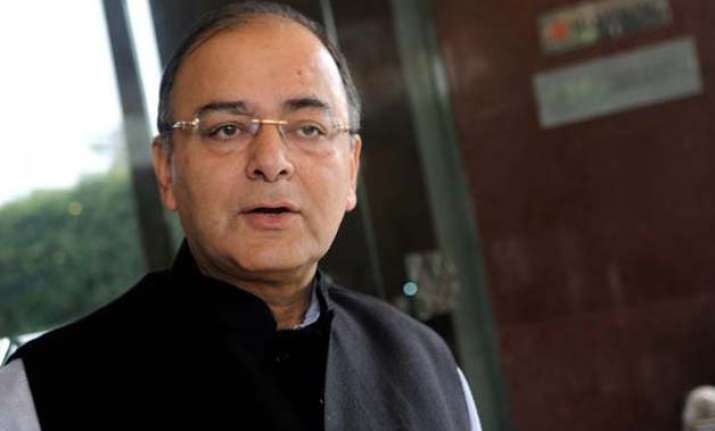 New Delhi: With just few days left for the Union Budget, captains of India Inc will get directional clarity on the Modi Governments economic agenda. The upcoming Budget is perhaps one of the most awaited events of the year – where everyone is interested to see if the government is 'only talk', or will take action on the ground to get the economy moving. There is much more expectations from the government given that inflation has cooled down considerably and oil prices have weakened too. Let us look at what CEOs are expecting from this budget.
CII President Ajay Shriram
The rate of MAT should be restricted to 10 percent to provide a fillip to manufacturing. The developers and units in SEZs should be provided relief from MAT and DDT. The government should loosen its purse strings and up spending on big ticket infra projects.
To boost consumption the finance minister must hike income tax exemptions and introduce new investment schemes especially for gold as the underlying asset.
Jerold Pereira CEO at Videocon Mobile Phones
"India is already one of the world's largest mobile phone markets, and is fast becoming one of the world's largest smartphone markets. The Make In India initiative started by the Government is a great opportunity for the country to focus more and more on building indigenous capabilities – both in the hardware and software sides of this technology-driven industry."
We are optimistic that the upcoming budget would send the right signals to key players at all levels of the "value chain," particularly those players required to help the country build its own eco-system and infrastructure required to support local manufacturing. The collateral benefits are greater employment opportunities, higher quality standards, better pricing, and more."