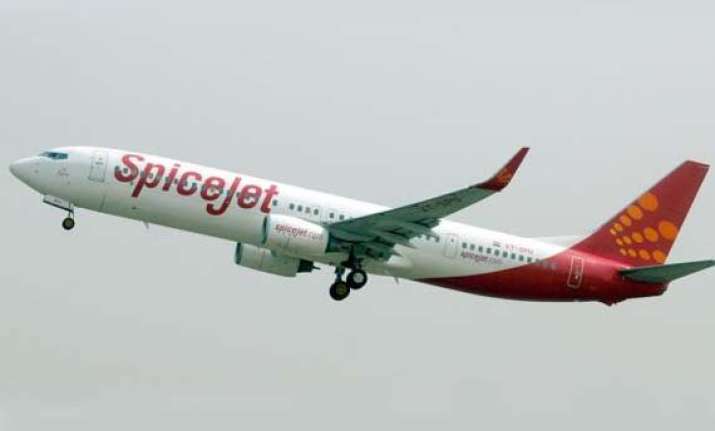 New Delhi: Beleaguered carrier SpiceJet defaulted a second time on salary payments in last two months but got a reprieve on Wednesday from the Airports Authority of India (AAI), which extended the two-week credit payment facility to it by another 14 days.
"The airline today paid salary to a section of its employees but one section remained unpaid," airline sources said. Those who were not paid were middle management employees, they said, adding, "Mostly general manager and above rank executives have not yet been paid their December salary." Over 15 per cent had not received their salary on time last month as well and they were paid by the airline only late last week, that too after the intervention of the Directorate General of Civil Aviation.
A SpiceJet spokesperson refused to comment on the issue. However, providing a much-needed relief to the airline, AAI extended the two-weeks credit facility to it following directions from the Civil Aviation Ministry to do so, official sources said.
An AAI official had said yesterday that AAI will have to put the airline on 'pay-as-you-fly' mode if no direction comes from the government to extend the relief period. SpiceJet owes Rs 200 crore to the state-run AAI towards landing, parking and route navigation charges.
This is the second time the Ministry has come to the rescue of the cash-strapped airline, which remained grounded almost for an entire day early this month due to the paucity of funds.