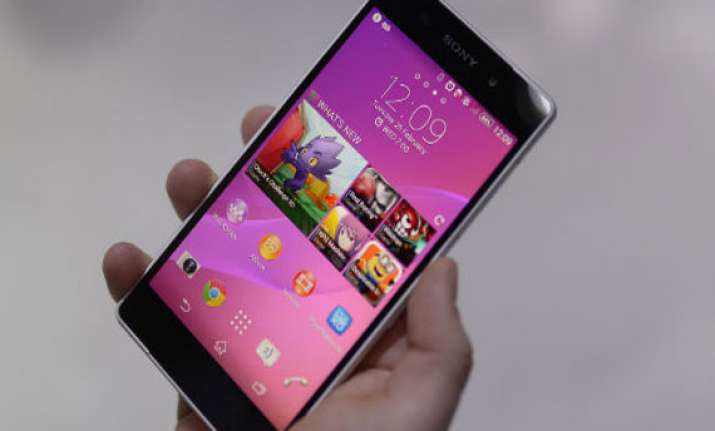 New Delhi: Japanese electronics giant Sony has toppled Apple to become the second largest smartphone brand in India in terms of value sales, largely because of higher sales in the mid-range (Rs 10,000 – Rs 20,000) smartphone segment, IDC's latest report suggests.
The IDC report says Sony increased its value share of the Indian smartphone market to 9.1 per cent in the October-December quarter of 2013. However, for Apple it was 7 per cent, and for market leader Samsung it stood at 43 per cent. Value share means if a consumer spent Rs 100 on buying a mobile, then Samsung got Rs 43, Sony got Rs 9.1 and Apple got Rs 7. 
"Some of the top selling models for Sony are Xperia M Dual and Xperia C priced in this bracket, which is one of the fastest growing segments in the Indian smartphone market," said Manasi Yadav, senior market analyst at IDC. 
The dip in the Apple's value share in Q4, 2014 was largely due to withdrawal of iPhone 4 from the market which meant that there was no device from Cupertino in the Rs 20,000 price bracket, thus allowing Sony to overtake it. At the same time, the iPhone 5S and iPhone 5C, which were launched around this period, could not boost the company's value share in India.
IDC believes Sony could lose in this quarter due to Nokia's entry into Android market and with Apple's relaunch of the iPhone 4. 
India is a key market for Sony as its Indian smartphone unit earned it similar revenues to its flagship television business in FY-14, and the two divisions together made up over 70 per cent of Sony's overall revenue (about Rs 10,000 crore) in India.