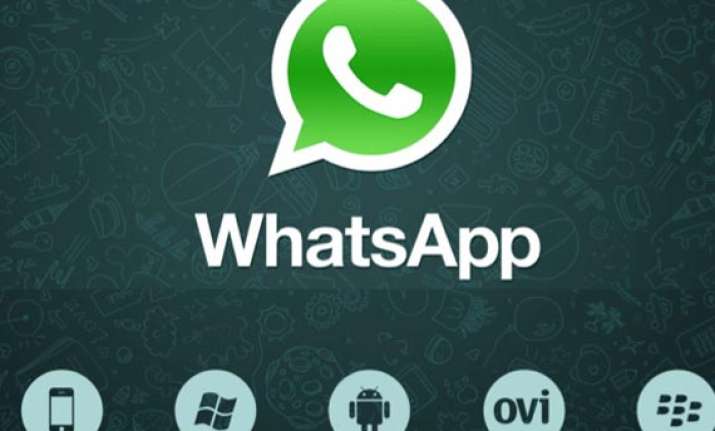 London: WhatsApp users reportedly vented their anger on Twitter as the messaging service went down for a second time in a week.
Tweets like 'whatsapp don't be broken again', 'whatsapp is dying' and it 'seriously needs to fix up', were posted by users as the service reportedly broke down once again yesterday.
However, just an hour later WhatsApp users were rejoicing as they claimed that they could once again use the service, the Daily Express reported.
Users had earlier reported an outrage on Wednesday this week, the same day on which WhatsApp had announced that they set a record high on Tuesday for messages sent and received in 24 hours, as frustrated users from across the world were facing problems with the app.
WhatsApp later reportedly apologised to their 450 million monthly worldwide users and said that a server issue had caused the error with the app.
WhatsApp had gone down for more than three hours on Saturday February 23, days after Facebook bought the service for 11.4 billion-pounds, the report added.