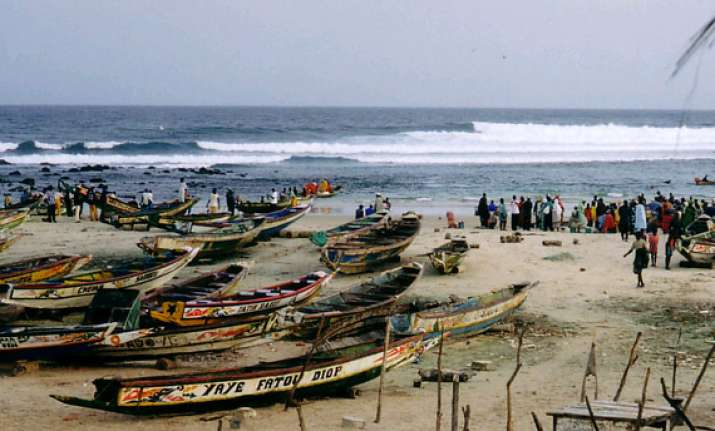 Addis Ababa: President Macky Sall of Senegal will host a summit on financing Africa's infrastructure from June 14-15 in Dakar, announced the UN Economic Commission for Africa (ECA) Friday.
The event aims to promote the participation of the private sector in the financing and development of Africa's infrastructure, Xinhua reported citing a statement.
In preparation for the summit, a number of projects have been identified for implementation as part of the African Union/NEPAD Programme for Infrastructure development in Africa (PIDA).
The PIDA approved projects will be showcased to private investors and facilitate a discussion on their investment potential.
The summit is in response to the outcomes of a study conducted by New Partnership for Africa's Development (NEPAD) and the ECA on Domestic Resources by African Leaders.
The study makes recommendations aimed at harnessing domestic resources for the financing of development in Africa, and in particular, for infrastructure development, which experts note, is a key driver for the acceleration of regional integration and competitiveness.
The summit is expected to foster an improved and enabling environment for investment in regional infrastructure projects and increased participation of the private sector in projects that go beyond infrastructure.