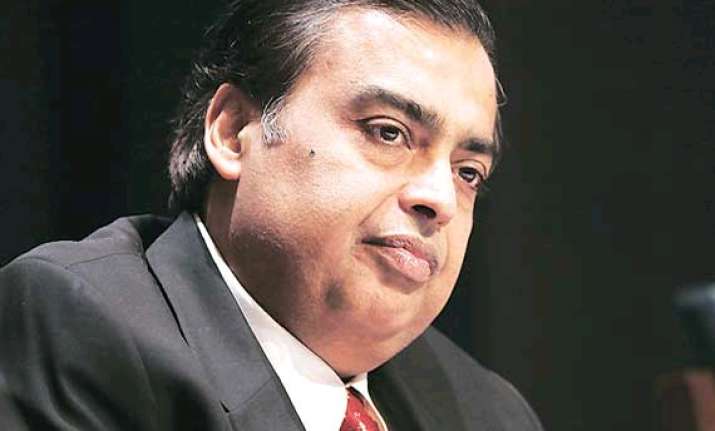 New Delhi: The Supreme Court Friday issued notice to the central government on a PIL by NGO CPIL seeking quashing of the decision allowing Reliance Jio Infocomm to enter voice telephony services across the country using BWA spectrum without an auction and at 2001 prices.
A bench of Justice H.L.Dattu and Justice S.A.Bobde also issued notice to Reliance Jio Infocomm on the Centre for Public Interest Litigation's (CPIL) petition claiming that the firm was allowed to enter the voice telephony services through the back door by paying the price of Rs.1,658 crore determined way back in 2001.
Reacting to the development, Reliance Industries dismissed it as another attempt to "create a controversy".
"We have not received any notice of any petition so far filed by Mr Prashant Bhushan. This appears to be one more in a series of attempts to create a controversy in a next generation foray which Reliance is determined to create in the service of the nation," it said in a statement.
The PIL, seeking a court monitored SIT or CBI probe into the decision, contended that the government decision was in violation of the apex court judgment in the presidential reference on alienation of natural resource by the government to private operators.
The court was told that after the 2G verdict, the DoT should have discarded the price of Rs.1,658 crore as reference rate for awarding any fresh licenses/permissions.
The Comptroller and Auditor General of India (CAG) has now worked this out to be an undue favour amounting to about Rs.22,842 crore to Reliance, the PIL alleged.
Alleging a favour from the government to Reliance Jio Infocomm, the PIL said: "The government, while allowing voice telephony to Reliance, has not revised the Spectrum Usage Charges (SUC) matching with what is being paid by the other operators who provide voice telephony."
The other operators of voice telephony services, the PIL claimed, pay between 3 to 5 percent depending on the quantum of spectrum they hold, but Reliance would pay just 1 percent of its revenue, and this has "not only disturbed the level playing field and provided undue advantage to Reliance, but it has also caused huge loss of revenue to the government over 20 year license period".