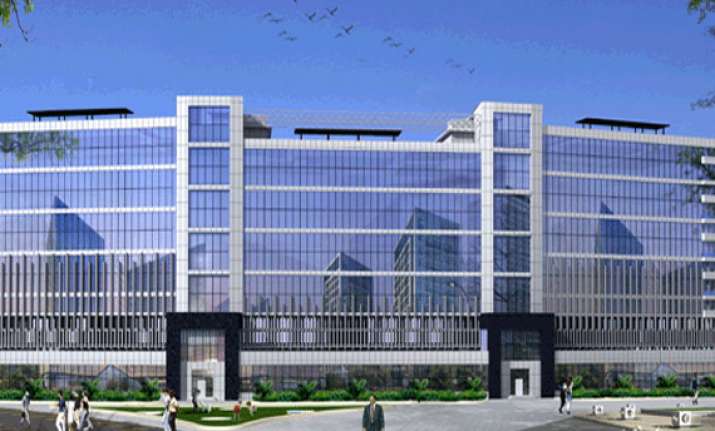 New Delhi: If you are buying property from a real estate developer on the basis of the 'impressive' record which he boasts of, cross-check his claims before you spend your hard-earned money on the deal.  A case has recently been registered with Delhi Police where a real estate firm in its promotional documents allegedly used projects executed by some other entity to gain investors' trust.
An FIR in the case has been lodged by one Surrinder Kumar Bangla, a former Assistant General Manager of State Bank of India, against the promoters of Cosmic Structures Ltd at Janakpuri Police Station of West Delhi under relevant provisions like Sections 420, 120B, etc.  
According to Bangla's complaint, in October last year, he had paid around Rs 70,000 to Cosmic Structures Ltd, which has its offices in a five-star hotel in Janpath, to book a virtual space in an upcoming tower in Noida.  The decision to invest in the property was taken by him after the company's promoters provided him with a list of projects they claimed to have developed, constructed and delivered across the country.
It was also represented to him that the necessary permissions as required under the law had already been obtained from the competent authorities for the construction, police said.
"However, after paying the money, Bangla came to learn that the past projects printed in the brochure of the company were actually constructed, developed or delivered by another company, namely Quality Constructions.  "He also learnt that neither had the company obtained any official permission for construction nor did it have any land with itself," said a police official.
Thereafter, he asked the company for a refund of his money but, having failed to obtain a credible response, he decided to approach the law.
An FIR in the matter was then registered following a court order at Janak Puri Police Station.  "We have registered an FIR and the inquiry is on. We have asked both parties to submit some documents," said a senior police official.
Interestingly, the owner of Quality Constructions, Rajesh Lamba, who is the brother of late cricketer Raman Lamba, had also approached Delhi High Court requesting it to restrain Cosmic Structures Ltd from using his name in any of its publicity material and
from claiming that he was a director of the company or associated with it in any other capacity.  The ruling as sought was granted to Lamba by the court in an order on April 3. But despite his efforts, no official response was received from Cosmic Structures Ltd.