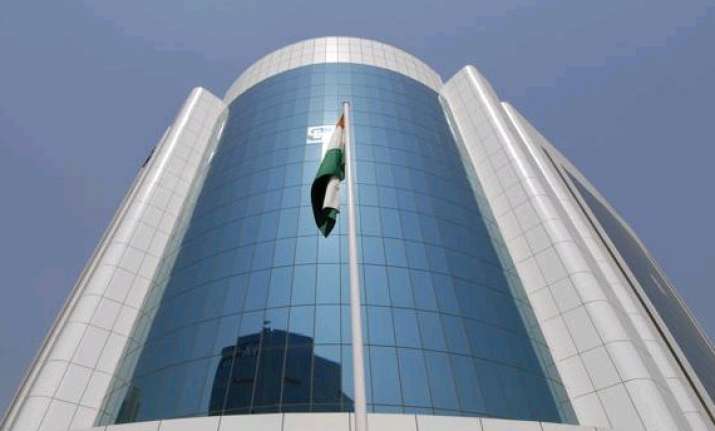 New Delhi: More than 30 entities, including brokers and high net worth individuals, have come under the scanner of market watchdog SEBI for unusual trading activities on the day of Lok Sabha election results.
The trading activities of these entities came to the notice of the regulator on May 16, the day results of the Lok Sabha elections were declared.
To prevent possible manipulations and excessive volatility in stock trading in the wake of election results, the Securities and Exchange Board of India had made elaborate mechanism to keep a close tab on the market.
Sources said that more than 30 entities have come under the scanner after SEBI noticed unusual trading volumes pertaining to them on May 16.
A preliminary enquiry has been initiated to ascertain whether these entities, that include brokers and high net worth individuals, indulged in suspicious transactions, they added.
The market regulator is gathering information about such transactions from its Integrated Market Surveillance System (IMSS). Besides, data is being collated from the exchanges and clearing corporations, among others, sources said.
A special team at SEBI kept a close tab on the stock market movements, while another team monitored the election results as they were announced to understand whether price movements are linked to outcomes in various constituencies.
SEBI would also be closely watching market movements on Monday to avert any possible shocks.
Earlier sources had said that trends in overseas markets and factors affecting foreign institutional investors were also being monitored continuously.
In the run up to poll results, stock market had touched record highs amid expectations of a stable government coming into power at the Centre. The rally had gained momentum when exit polls pointed towards BJP-led NDA victory at the hustings.
On May 16, the 30-share bluechip index, which had gained over 1,560 points in five sessions previously, had surged 1,470 points to hit a new life-time high of 25,375.63 in early trade fuelled by hopes that BJP government would fast-track reforms and accelerate economic activity.
The Sensex ended the day at a new closing peak of 24,121.74 points.
Prior to declaration of election outcome, on May 13, the government had asked regulators, including SEBI and RBI, to remain alert and take actions to curb excessive volatility.
SEBI Chairman UK Sinha had said that regulations are in place to curb any excessive volatility and the regulator in keeping a very close watch on stock movements.
"There is no need for anybody to worry. If we find that anybody is doing anything wrong, is in violation of any of SEBI's regulation, we will take prompt action," Sinha had said.
On May 15, a day before the results, RBI Governor Raghuram Rajan had said that the central bank, SEBI and the Finance Ministry have drawn up a contingency plan to deal with any excessive market volatility.
"We assured the board that we are in discussions with the Finance Ministry and SEBI. We have placed prudential contingency plans to infuse liquidity, if needed. We hope that everything will go normally tomorrow when the election results are announced," Rajan had said.
The preparations were done while keeping in mind the experience of previous times during the day of Lok Sabha poll results.
On May 18, 2009 — the day when results of last Lok Sabha polls were announced — markets gained so much that trading had to be halted.
That date is still known as 'Magic Monday' in stock market as the benchmark index Sensex posted its biggest ever gain of over 2,100 points in just one-minute trade after investors were enthused by a decisive verdict in the then concluded general elections.
It was another extreme on May 17, 2004, soon after the announcement of 2004 Lok Sabha elections, the markets witnessed the worst-ever bloodbath on concerns of uncertainty over the economic reforms as the then NDA government was voted out of power.